UK News
British ministers 'agree in principle to higher Brexit bill'

Senior British ministers have agreed to offer more money to Brussels in Brexit negotiations, but only as part of a final deal on leaving the EU, a government source said Tuesday (Nov 21).

Read More...

EU parliament's Brexit pointman pokes May to pay up

Guy Verhofstadt, the European Parliament's Brexit coordinator, told British Prime Minister Theresa May on Sunday to confront the Brexiteers in her cabinet and offer greater concessions to the EU.   Verhofstadt...

Read More...

Plans for London's historic India Club cook up storm

  The India Club, a restaurant and bar on the Strand near London's West End, is trying to use its storied history to block proposals by owners Marston Properties to turn the seven storey building into...

Read More...

Kazuo Ishiguro: Social worker turned Nobel Prize Winner

  Kazuo Ishiguro, the 62-year-old British writer of Japanese origin who was awarded the Nobel Prize for Literature on Thursday, is one of the country's most successful, yet lesser-known, novelists. A...

Read More...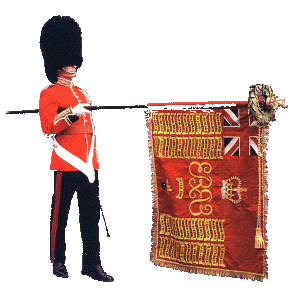 British Queen celebrates
World News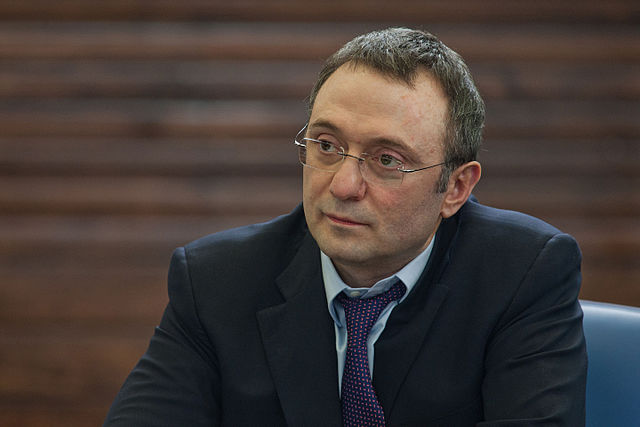 Moscow on Wednesday protested at the arrest of billionaire senator Suleyman Kerimov in France, where he faced a second day of questioning over alleged tax evasion involving the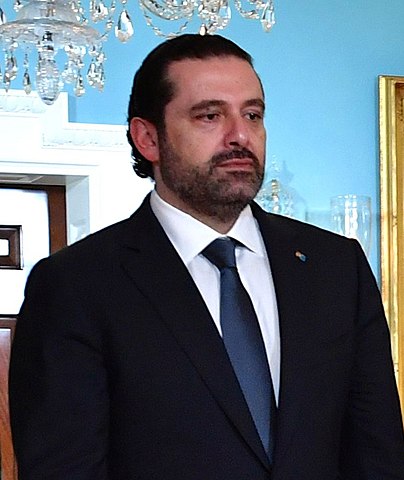 Lebanon's Prime Minister Saad Hariri said Wednesday he was suspending his surprise resignation, pending talks, providing a potential way out of a political crisis that has rocked the