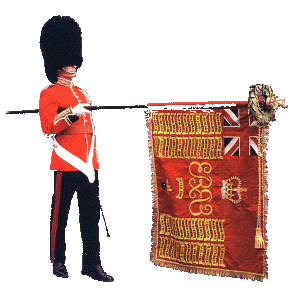 British Queen celebrates
World News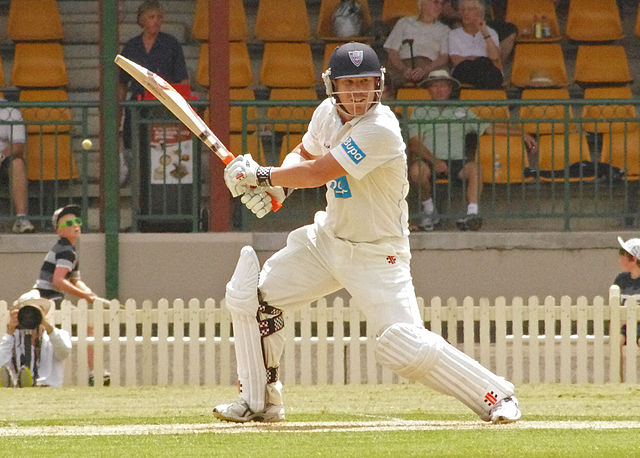 David Warner apologised Thursday for his part in a cheating scandal that has shocked the cricketing world and seen sponsors desert the game in Australia, as disgraced skipper Steve Smith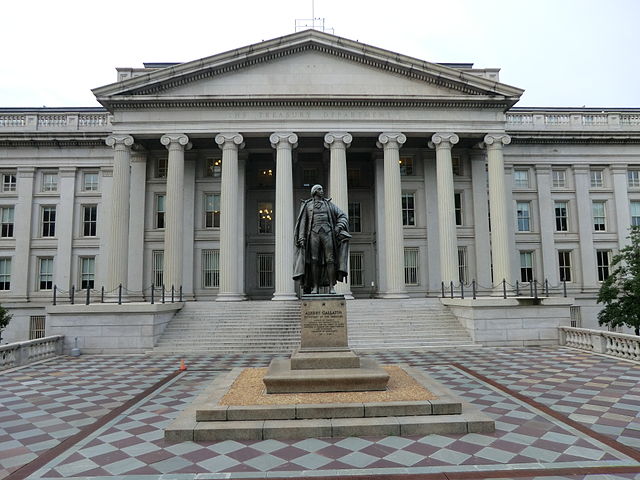 The world's largest economy grew significantly faster at the end of 2017 than previously reported, with revised data showing stronger consumer spending and business investment,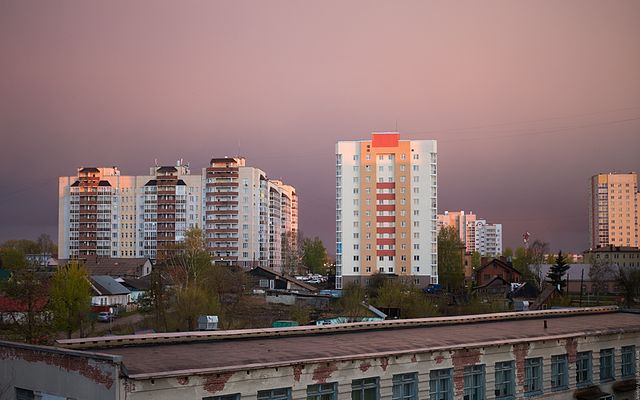 At least 53 people were killed when a fire ravaged a busy shopping centre in an industrial city in Siberia, with many more reported still missing on Monday, including children.
German police on Sunday arrested Catalonia's former president Carles Puigdemont as he crossed the border with Denmark by car, after Spain's Supreme Court vowed to prosecute key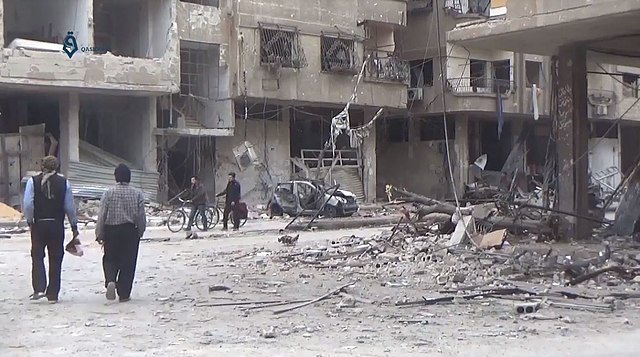 Syrian rebels and civilians waited several hours on Saturday to be evacuated from the penultimate opposition-held pocket of Eastern Ghouta, as the government moved ever closer to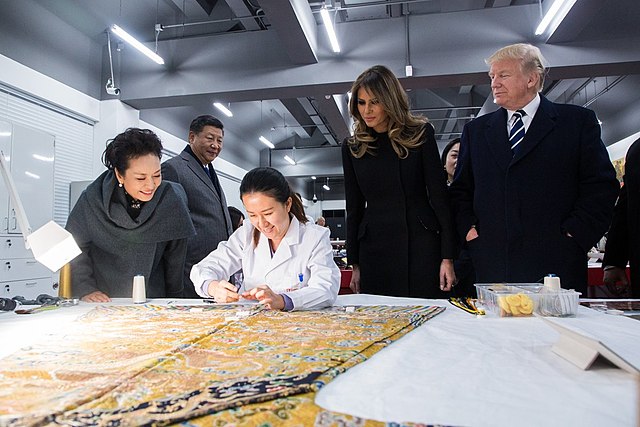 China warned the United States on Friday that it was "not afraid of a trade war" as it threatened tariffs on $3 billion worth of US goods in retaliation over President Donald Trump's moves
As international galleries and wealthy collectors descend on Hong Kong for Art Basel, life for some of the city's creatives is still a struggle to make ends meet.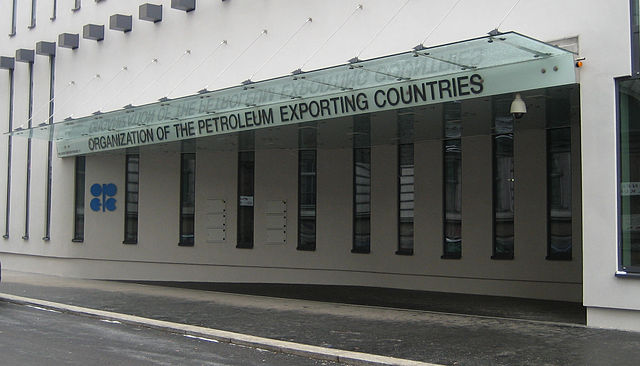 Russia and Saudi Arabia are strengthening their cooperation in the hydrocarbon market. Just recently there occurred an event that is important for the Russian oil and gas complex, and shall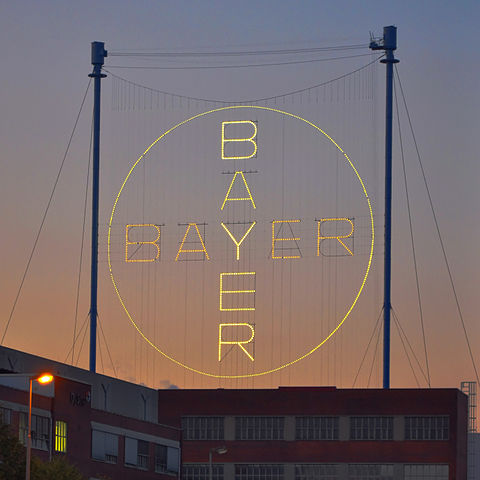 The EU on Wednesday approved the proposed blockbuster buyout of US agri-giant Monsanto by German chemical firm Bayer after securing concessions in order to win approval.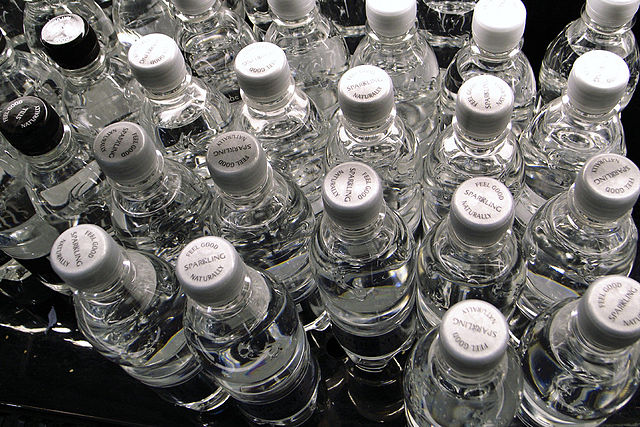 The world's leading brands of bottled water are contaminated with tiny plastic particles that are likely seeping in during the packaging process, according to a major study across nine