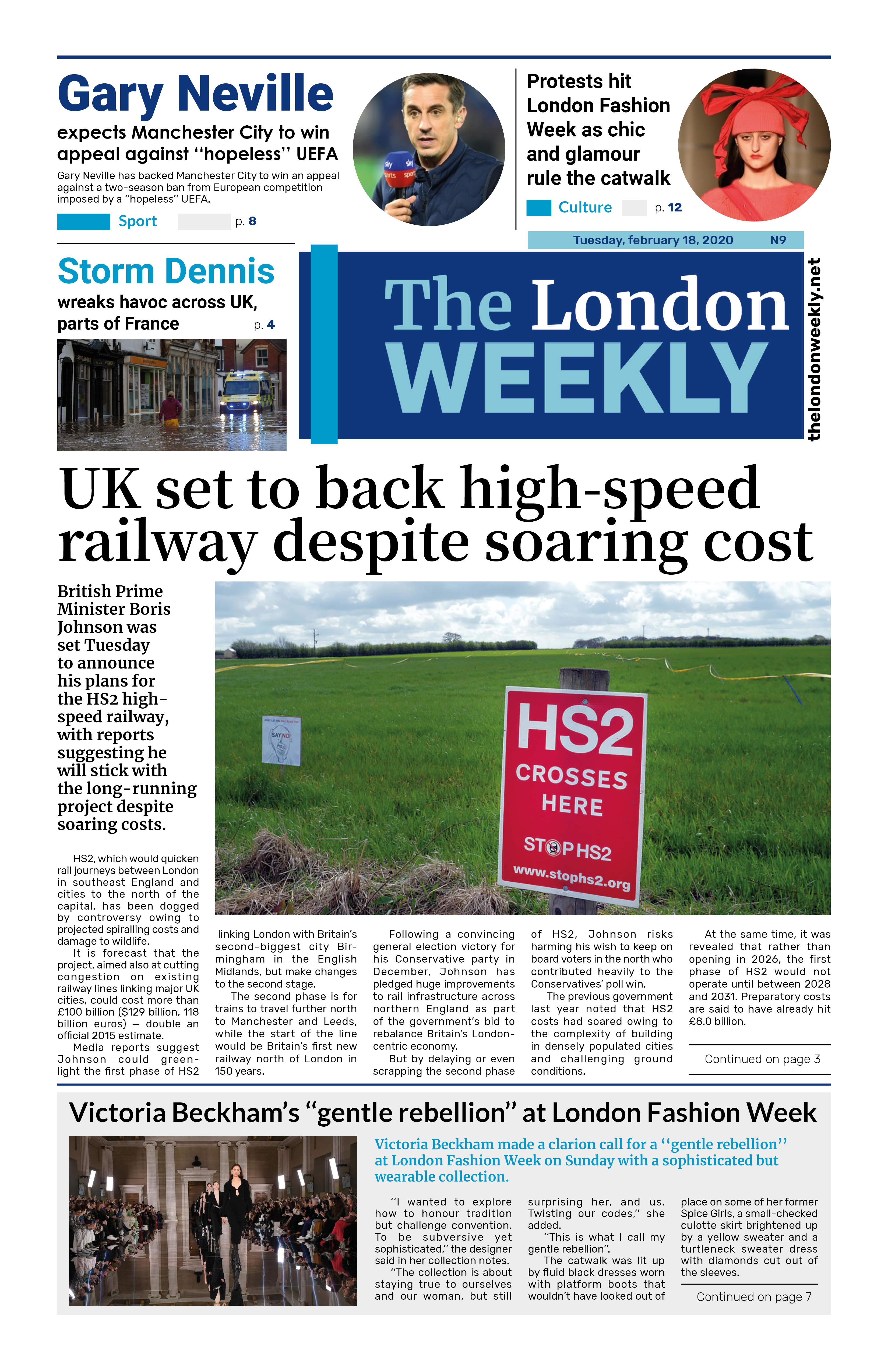 Culture
Sandhurst, the Royal Military Academy, spearheads cultural transformation in the British Army

The Royal Military Academy Sandhurst (RMAS) is paving the way for culture change across the Army through its transformation programme, which began back in September 2022 under

Read More...

North Carolina woman buys antique Cartier purse for a dollar, sells for $7,500 after discovering real diamonds on clasp

Chandler West, a vintage clothing seller from Charlotte, North Carolina, stumbled upon an unexpected treasure when she purchased an antique 1920s Cartier Art Deco evening bag for a mere

Read More...

Daniel Radcliffe and long-time partner Erin Darke anticipate arrival of first child

Actor Daniel Radcliffe, famously known for his role in the Harry Potter film series, has announced that he and his partner of ten years, Erin Darke, are expecting their first child together.

Read More...

Revised editions of Agatha Christie novels strip potentially offensive language

HarperCollins, the publishing house that handles the rights to Agatha Christie's books, has edited several of her novels to remove potentially offensive language, including references to ethnicity...

Read More...

Actor and UN Ambassador Orlando Bloom praises the strength of Ukrainians during a conversation with President Zelensky

British actor and UNICEF goodwill ambassador Orlando Bloom recently visited Ukraine for three days to meet with families and children affected by Vladimir Putin's ongoing invasion. During his

Read More...

Longest-serving newsreader Alastair Stewart retires at 70

After 47 years in the industry, Britain's longest-serving newsreader, Alastair Stewart, has announced his retirement from regular broadcasting. The 70-year-old journalist has worked as a news

Read More...

First-ever Ramadan lights illuminate London's West End

  London's West End was adorned with 30,000 lights for the first time in history to mark the beginning of Ramadan. Coventry Street, which connects Leicester Square to Piccadilly, was

Read More...

Over 70 cultural venues, museums and libraries supported with £60 million boost

More than 70 cultural organisations across the country are to be given a financial boost by the government so they can improve people's access to arts, support local economic growth through

Read More...

London Transport Museum unveils exclusive Hidden London tours to uncover the city's secrets

The London Transport Museum has announced that bookings are now open for this year's exclusive Hidden London tours, which provide access to locations that are normally off-limits to the

Read More...

Croydon unveils a yearlong calendar of music and art celebrations

The London Borough of Croydon has announced a year-long programme of music and art events as part of its designation as London Borough of Culture for 2023. The events, which will run

Read More...

New research reveals Leonardo da Vinci's mother was a slave, making him only half-Italian

  New research has revealed that Leonardo da Vinci, renowned artist of the Renaissance and painter of the 'Mona Lisa,' was only half-Italian, as his mother was a slave from the Caucasus.

Read More...

London at risk of losing high-end shoppers to Paris and Milan

London's luxury retail industry is concerned that the city is losing its allure as a shopping destination. Tourists from the United States, China, and the Gulf are flocking to Paris and Milan where...

Read More...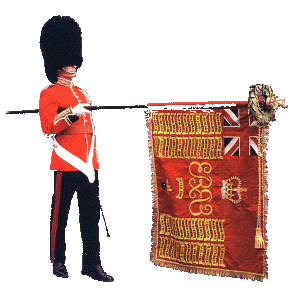 British Queen celebrates
Sport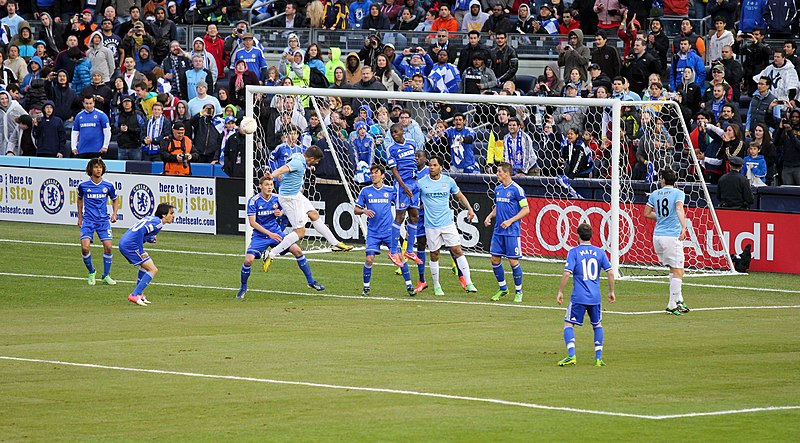 Chelsea Football Club has recorded a net loss of £121.3 million for the year, but the club insists that it remains compliant with financial regulations. The loss has been attributed to the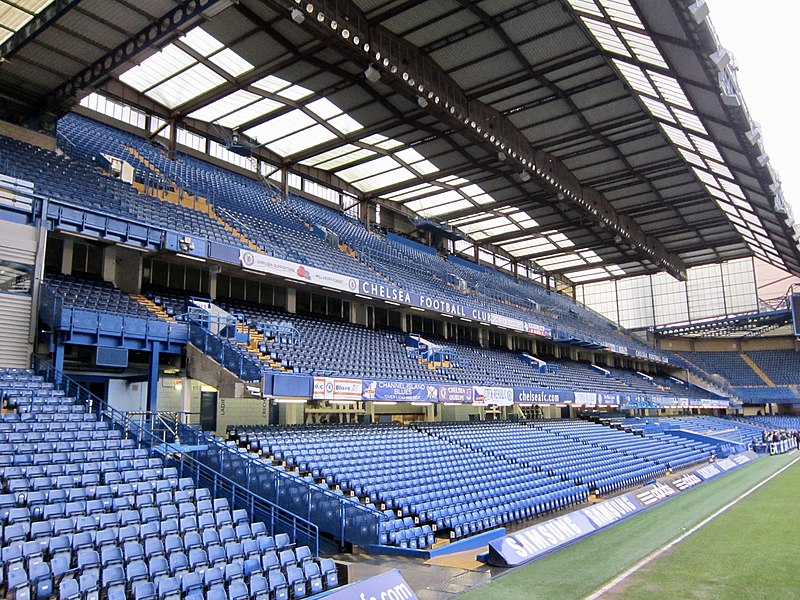 According to reports, West Ham United's London Stadium is one of two new grounds that Chelsea Football Club has held talks about sharing while Stamford Bridge undergoes redevelopment.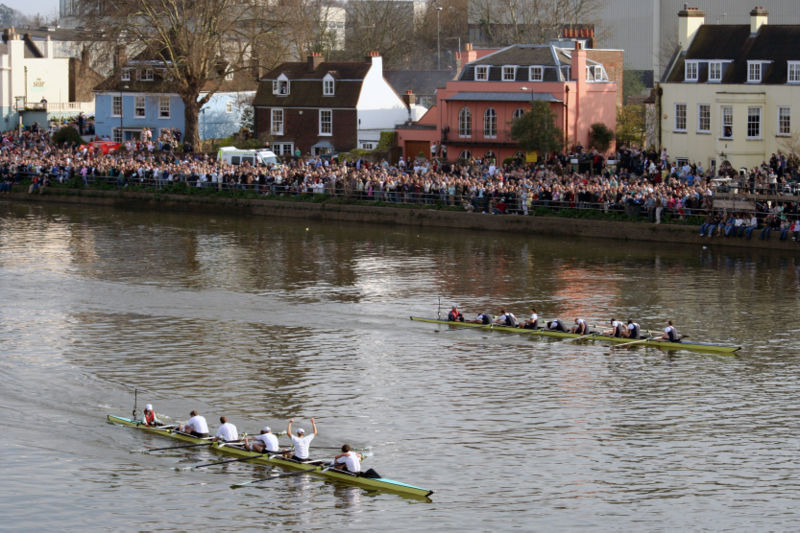 Oxford rower Felix Drinkall was taken to hospital for check-ups after appearing to collapse following the men's Boat Race. The incident occurred after Cambridge had earned victory in the race.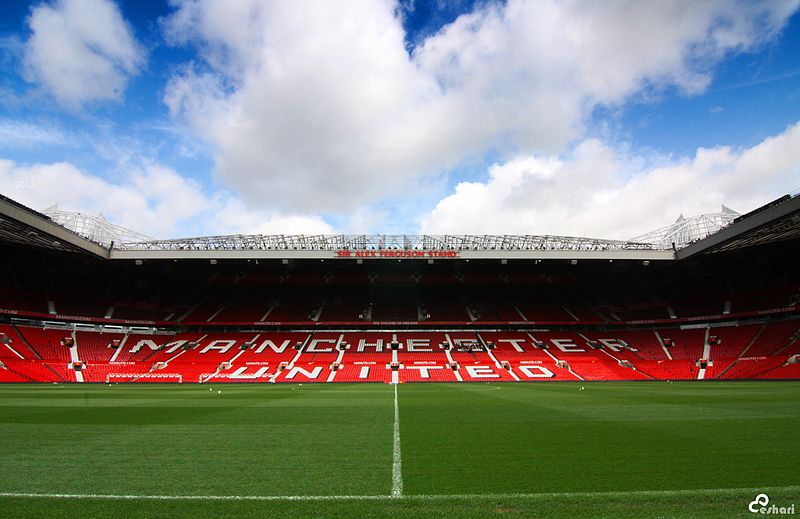 Finnish entrepreneur Thomas Zilliacus has expressed his desire to buy Manchester United (MANU.N) and is willing to pay a premium for the English football club, according to a Reuters report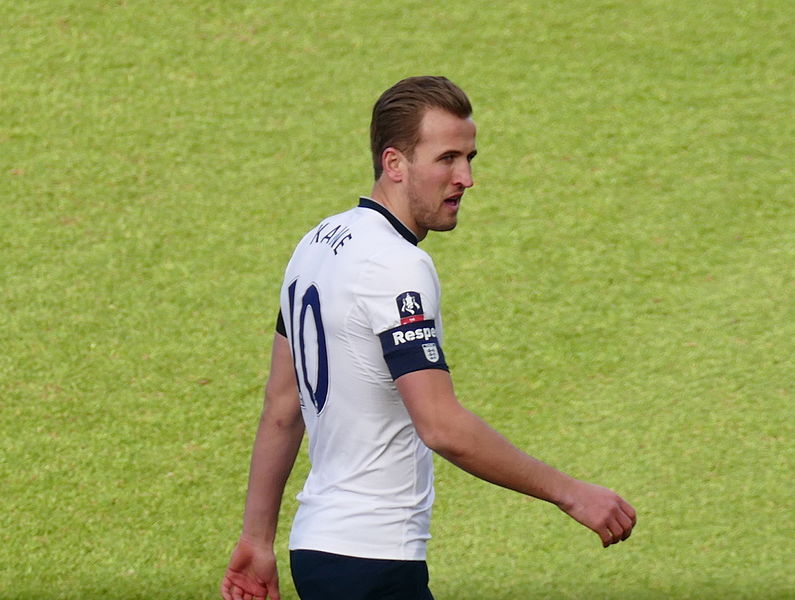 Prime Minister Rishi Sunak has congratulated footballer Harry Kane on becoming England's highest-ever goal scorer, after he scored his 54th goal in the opening qualifier against Italy for