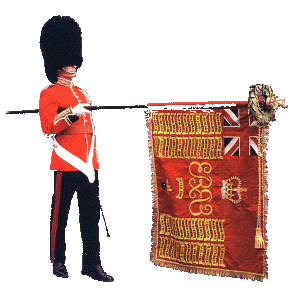 British Queen celebrates
World News
As international galleries and wealthy collectors descend on Hong Kong for Art Basel, life for some of the city's creatives is still a struggle to make ends meet.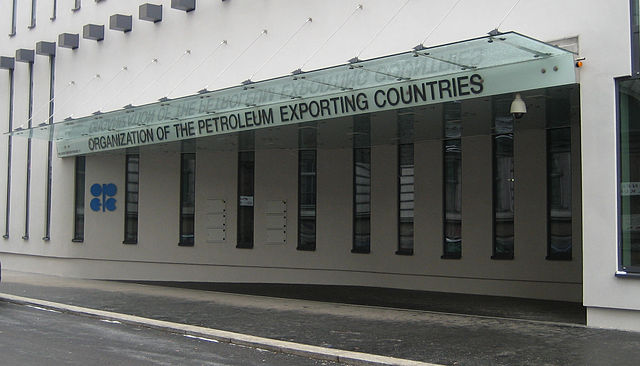 Russia and Saudi Arabia are strengthening their cooperation in the hydrocarbon market. Just recently there occurred an event that is important for the Russian oil and gas complex, and shall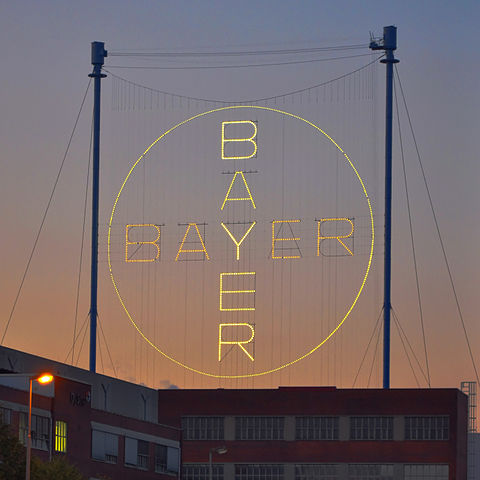 The EU on Wednesday approved the proposed blockbuster buyout of US agri-giant Monsanto by German chemical firm Bayer after securing concessions in order to win approval.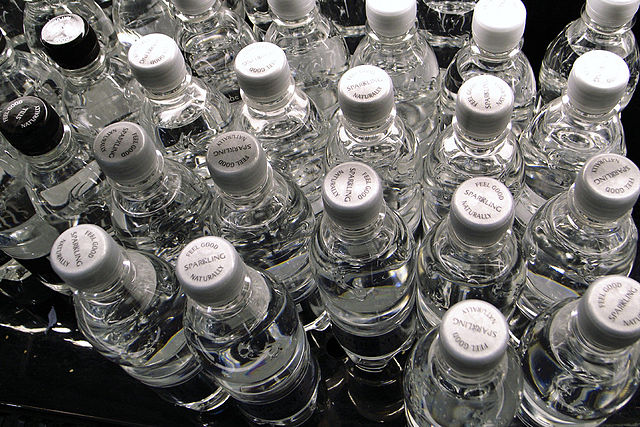 The world's leading brands of bottled water are contaminated with tiny plastic particles that are likely seeping in during the packaging process, according to a major study across nine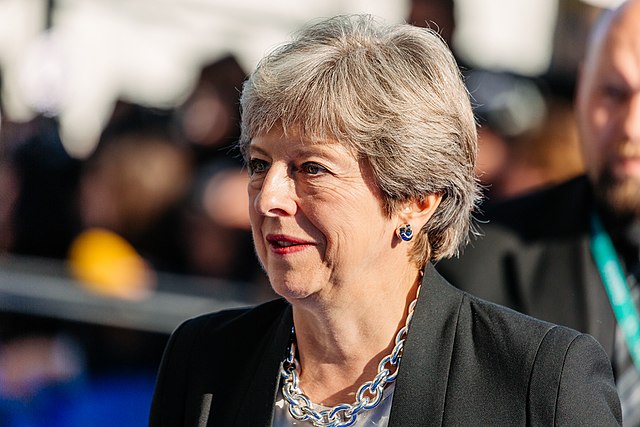 Moscow on Wednesday called Britain's decision to expel 23 Russian diplomats over the poisoning of an ex-spy a sign that London was choosing confrontation with Russia, adding that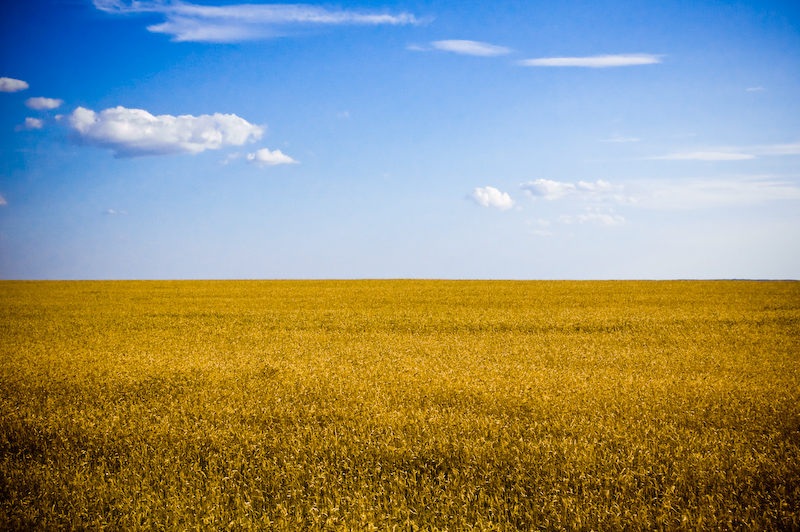 There is growing concern about how Ukraine is funding its farmers. Critics describe the current subsidy distribution policy as woefully unfair and lacking transparency.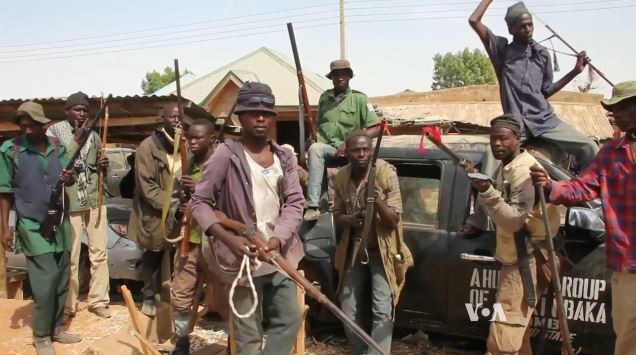 Humanitarian work has been suspended until next weekend in a remote town in northeast Nigeria after a Boko Haram attack killed three aid workers, the UN said on Saturday.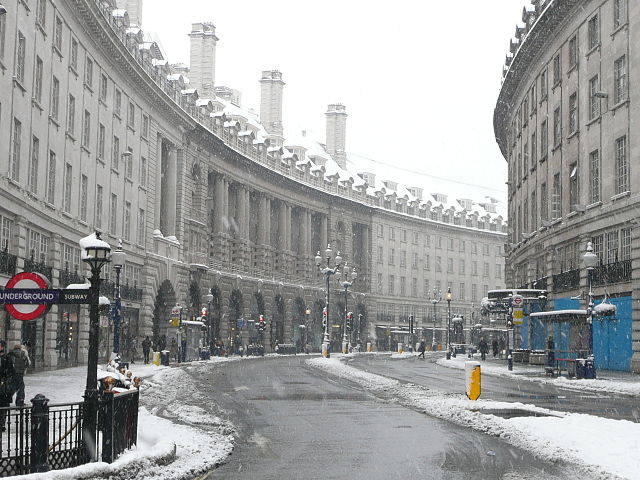 Heavy snowfall and deadly blizzards lashed Europe Thursday, forcing airports to cancel or delay flights around the continent, as a deep freeze gripped countries from the far north to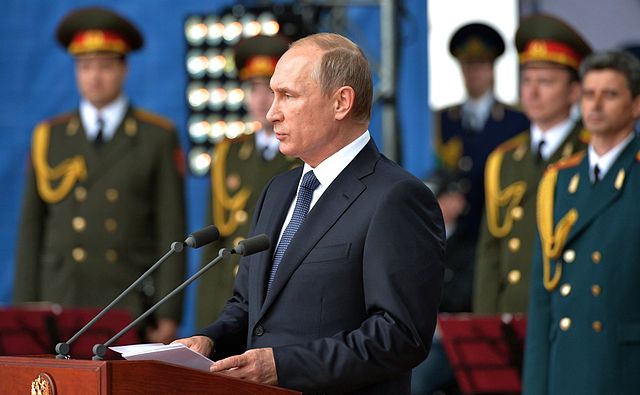 President Vladimir Putin on Thursday launched what appeared to be the start of a new arms race with Washington, as he boasted of a new generation of "invincible" Russian weapons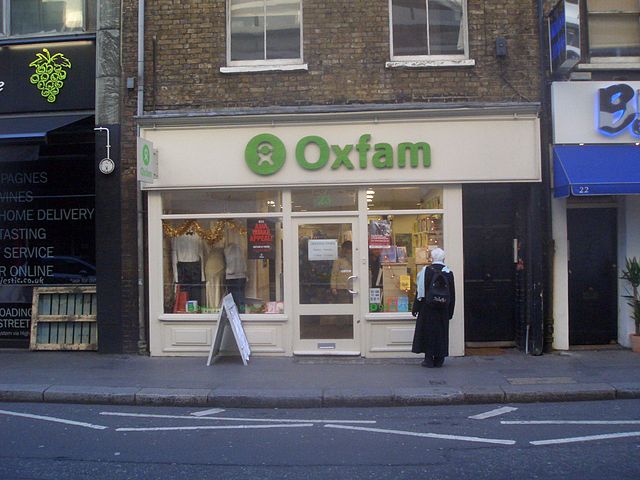 Oxfam revealed Tuesday it was investigating 26 new cases of sexual misconduct since the crisis erupted over its handling of a 2011 prostitution scandal in Haiti, which the British charity