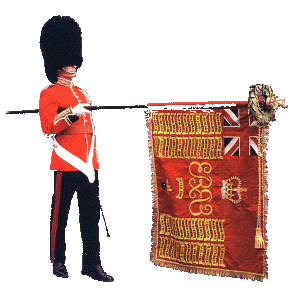 British Queen celebrates
World News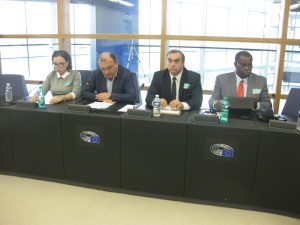 Family and friends of Vladimir Kokorev, a Spanish entrepreneur of Russian-Jewish origins, met with MEPs this week to highlight the plight of Kokorev, who in 2015 was arrested and put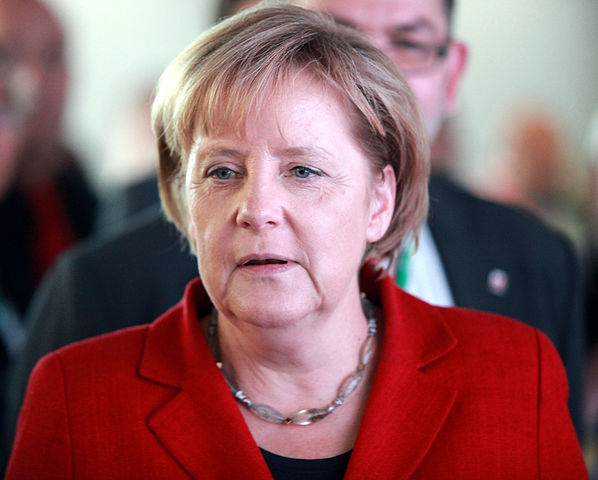 German Chancellor Angela Merkel resumed complex coalition talks Saturday in a last-ditch effort to forge a government and avert a political crisis in Europe's biggest economy.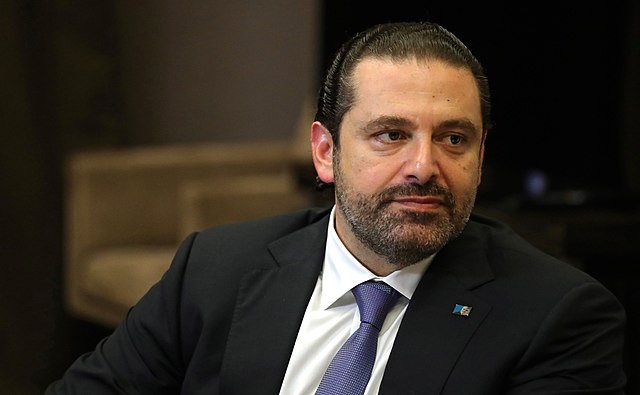 Saad Hariri pledged on Sunday he would return to Lebanon from Saudi Arabia "very soon," in his first television interview since his shock resignation as prime minister eight days ago.
In an exclusive interview from Riyadh with his party's Future TV, Hariri brushed aside rumours that he was under de facto house arrest in Saudi Arabia.
"I am free here. If I want to travel tomorrow, I will," Hariri told journalist Paula Yaacoubian.