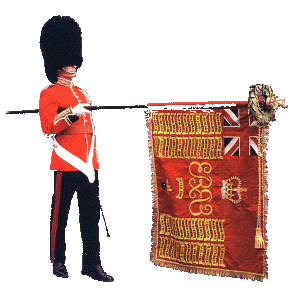 British Queen celebrates
World News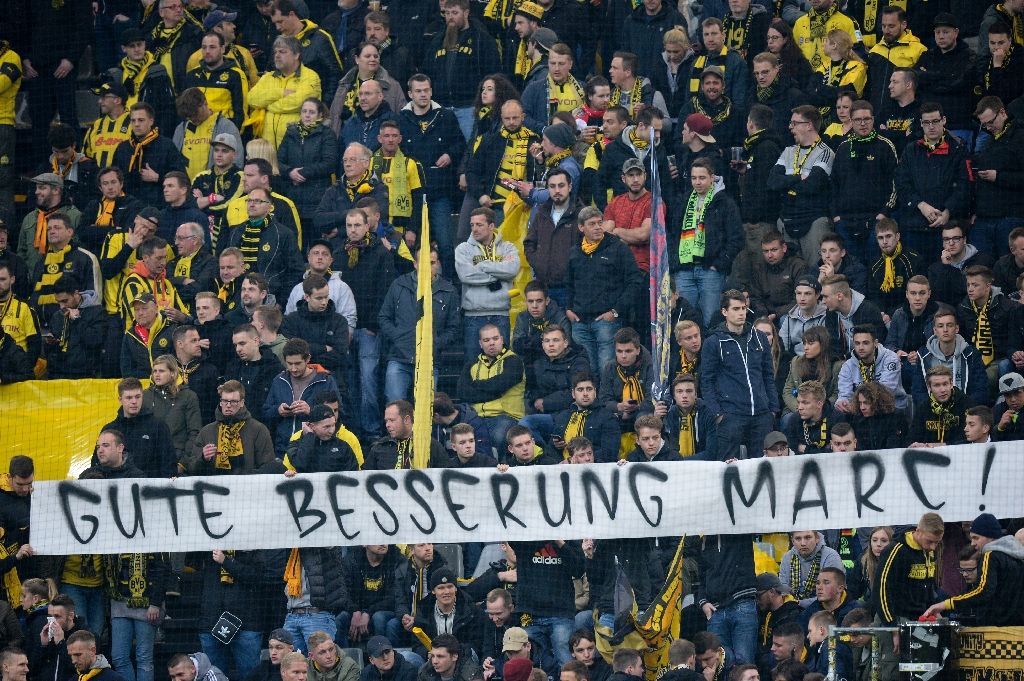 German investigators on Wednesday detained an Islamist suspect over three explosions that rocked Borussia Dortmund's  team bus, prosecutors said, confirming that the probe was examining a possible "terrorist link".
The roadside blasts left Dortmund's Spanish international Marc Bartra and a policeman injured, with the bombs "containing metal pieces" detonating minutes after the team bus set off to a planned Champions League game against Monaco on Tuesday night.
The blast had a radius of more than 100 metres (yards), federal prosecutors said, adding it was lucky the toll was not higher.
The match was belatedly held Wednesday, with Monaco claiming a 3-2 win in front of a packed stadium as a defiant Dortmund team vowed it won't "give in to terror".
Security was ratcheted up around Dortmund for the match, as well as in Munich where Bayern Munich were taking on Real Madrid.
"Bartra! Bartra!", chanted supporters just before the quarter-final, first leg tie began in Dortmund, in support of the defender who was hurt by flying glass.
Federal prosecutor's office spokeswoman Frauke Koehler said the probe was examining a possible "terrorist link", after three identical letters were found at the scene.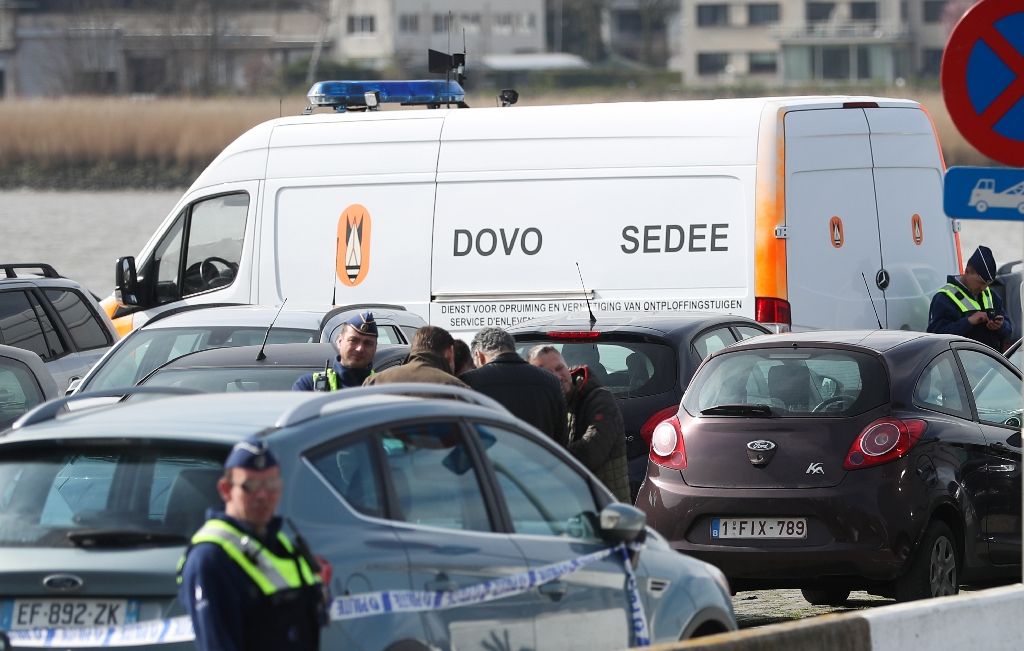 Belgian security forces arrested a man Thursday after he drove into a shopping area at high speed in the port city of Antwerp, officials said.
Authorities found a rifle and bladed weapons in the car after the suspect, identified by prosecutors as 39-year-old Mohamed R., tried to flee and was detained in the northern city.
The man was "under the influence of something" but it was not clear what substance, a source close to the investigation told AFP.
Authorities were not certain if it was an attempted attack and the incident remained under investigation, several Belgian sources added on condition of anonymity.
The Belgian prosecutor's office said the man, identified as 39-year-old Mohamed R., was a French national but a French police source told AFP he was Tunisian legally residing in the French city of Lens near the Belgium border.
"He has an address in Lens and as far as we know at the moment, he is not known for large-scale criminal acts," the source said.