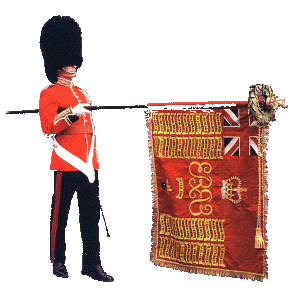 British Queen celebrates
Media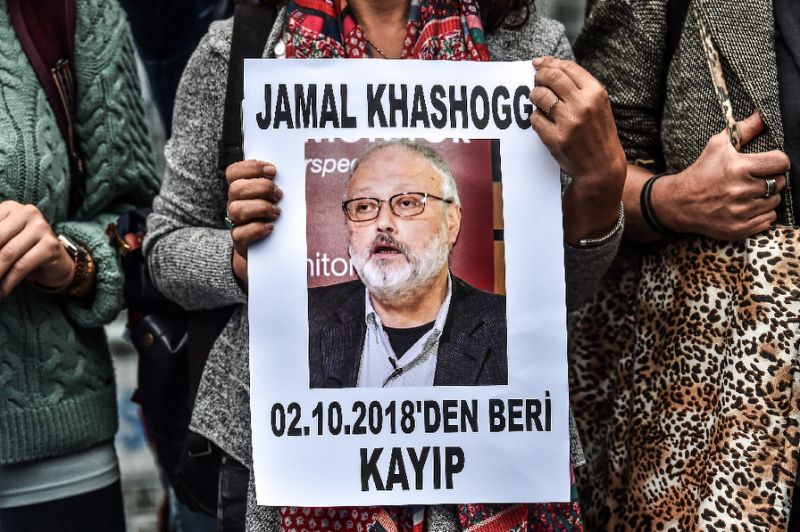 Britain, France and Germany insisted Sunday that "light must be shed" on the whereabouts of journalist Jamal Khashoggi as they called for a credible investigation into his disappearance.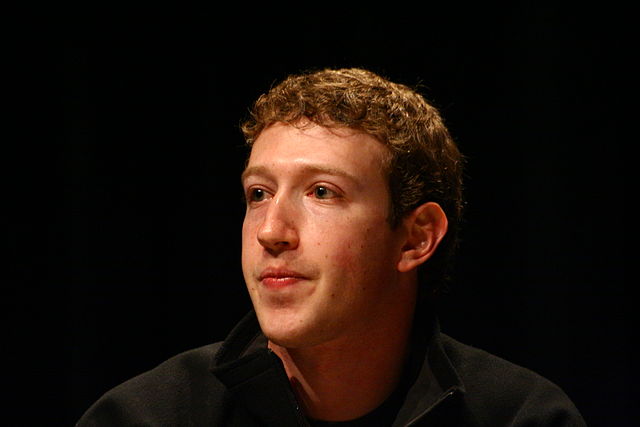 Facebook said Tuesday it had shut down more than 30 fake pages and accounts involved in what appeared to be a "coordinated" attempt to sway public opinion on political issues ahead of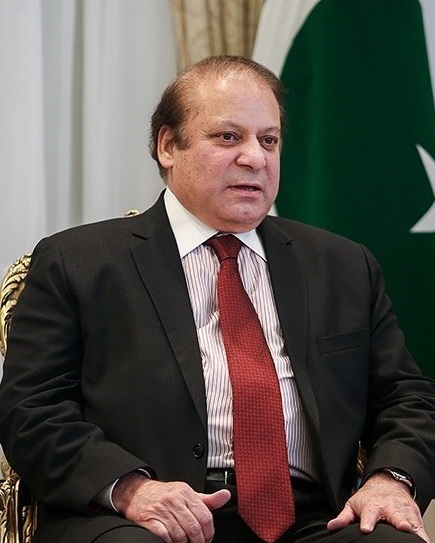 Pakistan's former prime minister Nawaz Sharif was sentenced in absentia to 10 years in prison by a corruption court in Islamabad Friday, lawyers said, dealing a serious blow to his party's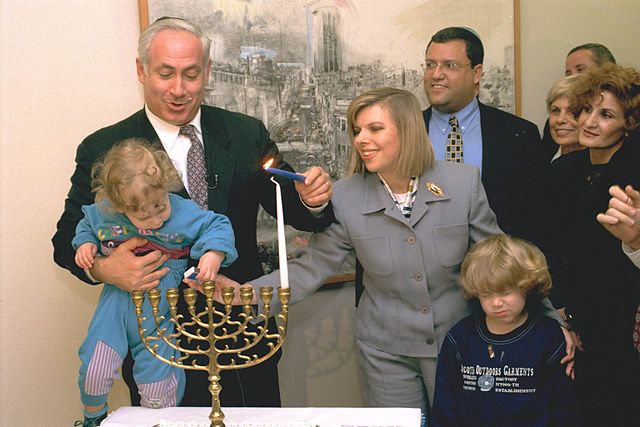 Israeli Prime Minister Benjamin Netanyahu's wife Sara was charged on Thursday with fraud and breach of trust after a long police probe into allegations she falsified household expenses,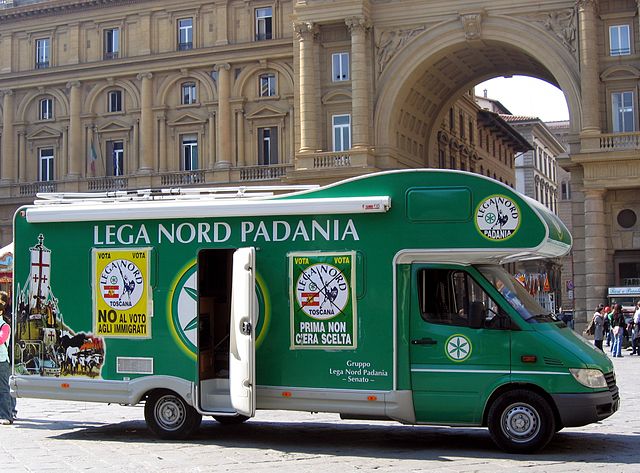 Italy's new government officially took the reins of the eurozone's third largest economy Wednesday after a decisive victory in the country's chamber of deputies gave parliamentary approval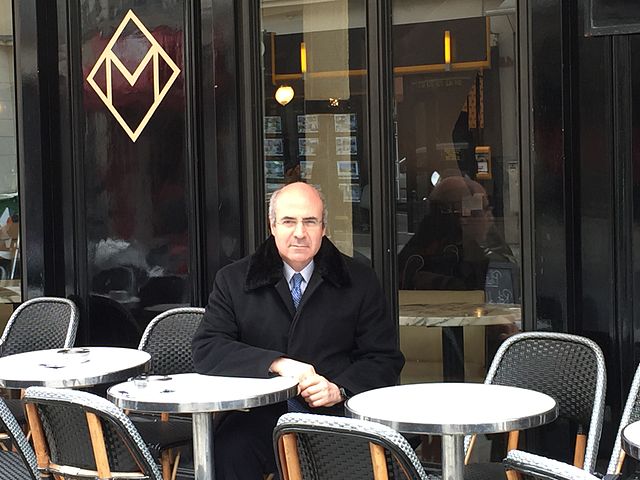 A British financier turned anti-Kremlin crusader who used to be the boss of late anti-corruption Russian lawyer Sergei Magnitsky was briefly detained in Spain on Wednesday due to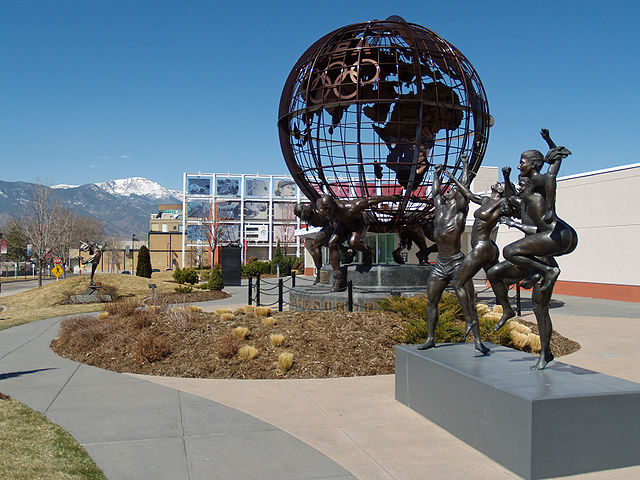 The new head of USA Gymnastics apologized before Congress on Wednesday for the "despicable" sexual abuse of Olympic gymnasts by disgraced team doctor Larry Nassar and pledged to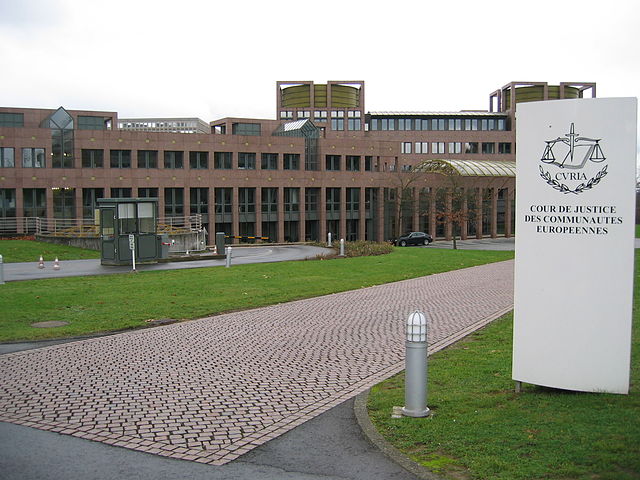 A top European Union court on Thursday upheld the ban on three insecticides blamed for killing off bee populations, dismissing cases brought by chemicals giants Bayer and Syngenta.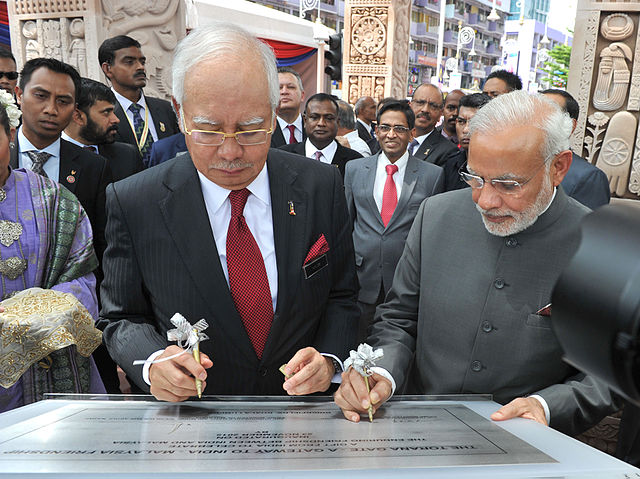 Malaysians went to the polls Wednesday in one of the country's closest ever elections which pits scandal-hit Prime Minister Najib Razak against his one-time mentor, 92-year-old former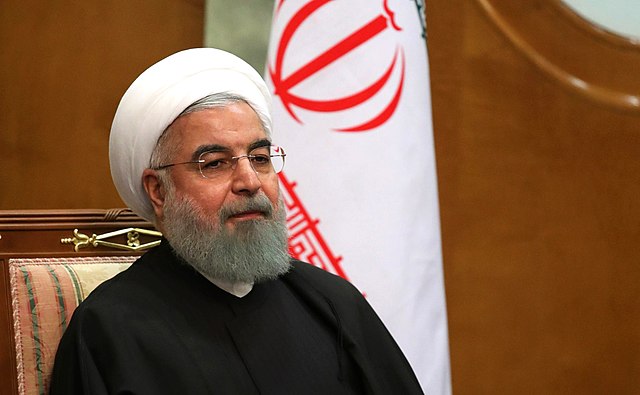 President Hassan Rouhani said Wednesday that Iran "does not intend any aggression" against its neighbours but will continue to produce all the weapons it needs for its defence.