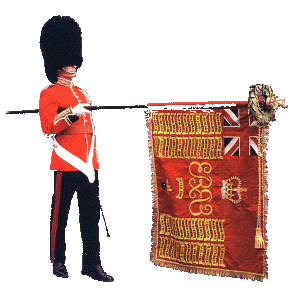 British Queen celebrates
World News
Volkswagen plans to fill a big hole in its US portfolio by launching a midsized sport utility vehicle in 2016 and will expand its manufacturing presence in the region, the German automaker said.
The new seven-seater is part of a $7 billion investment in North American operations over the next five years, VW chief Martin Winterkorn said at a reception held on the eve of the Detroit auto show.
"The US is a cornerstone of our 2018 strategy," Winterkorn told reporters Sunday.
"We have set our goal: Volkswagen group of America aims to sell one million Volkswagen and Audi cars per year in the US by 2018," he added. "We are taking up the challenge with confidence, total commitment and the necessary staying power."
The largest European automaker had previously announced plans to invest $5 billion by 2015. Winterkorn did not specify how the additional funds will be spent.
The VW group -- which also includes the Audi, Porsche, Bentley, Bugatti and Lamborghini brands -- has managed to nearly double its US sales since 2008, setting a new record of 611,700 delivers in 2013.