UK News
British ministers 'agree in principle to higher Brexit bill'

Senior British ministers have agreed to offer more money to Brussels in Brexit negotiations, but only as part of a final deal on leaving the EU, a government source said Tuesday (Nov 21).

Read More...

EU parliament's Brexit pointman pokes May to pay up

Guy Verhofstadt, the European Parliament's Brexit coordinator, told British Prime Minister Theresa May on Sunday to confront the Brexiteers in her cabinet and offer greater concessions to the EU.   Verhofstadt...

Read More...

Plans for London's historic India Club cook up storm

  The India Club, a restaurant and bar on the Strand near London's West End, is trying to use its storied history to block proposals by owners Marston Properties to turn the seven storey building into...

Read More...

Kazuo Ishiguro: Social worker turned Nobel Prize Winner

  Kazuo Ishiguro, the 62-year-old British writer of Japanese origin who was awarded the Nobel Prize for Literature on Thursday, is one of the country's most successful, yet lesser-known, novelists. A...

Read More...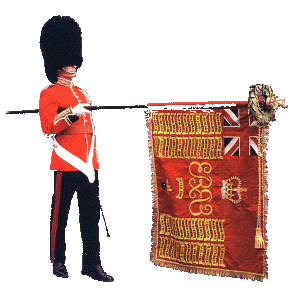 British Queen celebrates
World News
Lisa Peterson went straight to the dogs -- therapy dogs, that is -- when she returned home to Newtown from a business trip to Florida upon learning of the Sandy Hook school massacre.
"I saw them and I just had to come over and hug them," Peterson said Tuesday as she stroked Abbie Einstein and Smartie Jones, two gentle, purebred golden retrievers whose mission in life is to make people feel better.
"There's something about that unconditional love (from dogs) that is just so nurturing," she said. "It takes you in to the moment with the dog -- and everything else horrific just melts away."
Nearly 25,000 dogs, and their volunteer owners and handlers, are registered with Therapy Dogs International, a non-profit based in Flanders, New Jersey that sets standards for canines that "bring joy and comfort to those in need."
Several dogs turned up in Newtown to help residents cope with their grief after Friday's brutal killing of 20 first graders and six teachers at Sandy Hook Elementary School.
Police say Adam Lanza, 20, shot and killed his mother before he went to the school, sprayed bullets in two classrooms with a semi-automatic assault rifle, then turned a pistol on himself.