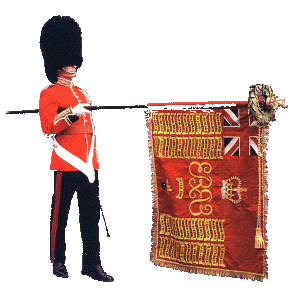 British Queen celebrates
World News
Three men arrested when police raided a Chicago apartment ahead of the Nato summit had been planning to attack President Barack Obama's campaign headquarters, US prosecutors have said.
They also allegedly plotted to hit Mayor Rahm Emanuel's home and other targets, including police stations and squad cars.
The men were arrested on Wednesday in a night raid in the Bridgeport neighbourhood on the South Side.
They are accused of trying to make Molotov cocktails ahead of the two-day Nato summit which starts on Sunday.
The three were charged with providing material support for terrorism, conspiracy to commit terrorism and possession of explosives.
The suspects were named as Brian Church, 20, of Fort Lauderdale, Florida; Jared Chase, 24, of Keene, New Hampshire; and Brent Vincent Betterly, 24, of Oakland Park, Florida.