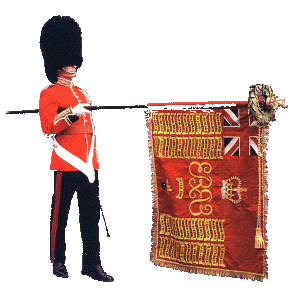 British Queen celebrates
World News
David Cameron has vowed to fight to keep the Falklands in the face of mounting Argentinian rhetoric over the future of the islands.
The Prime Minister insisted British resolve was "extremely strong" and pointed out fast jets and troops are stationed on the Falklands.
It comes after Argentinian president Cristina Fernandez de Kirchner accused Britain of colonialism and demanded the islands were handed over.
In an open letter published as an advert in the Guardian she said Argentina was forcibly stripped of the Malvinas - the Argentinian name for the islands - in "a blatant exercise of 19th-century colonialism".
Mr Cameron insisted he was "absolutely clear" that Britain would defend the islands and said the UK was still one of the top five defence budgets in the world despite the raft of recent cuts to the armed forces.
Students at the elementary school where a gunman massacred 26 children and teachers last month were returning to class for the first time Thursday in a new building adapted to look exactly like their old one.
Sandy Hook Elementary School in Newtown, Connecticut has been closed since the December 14 tragedy in which a 20-year-old local man shot 20 small children and six staff members before committing suicide.
On Wednesday, families were invited to inspect the new school in the nearby town of Monroe, where a disused facility has been prepared to resemble the old one, right down to the pictures on the walls and crayons on desks, ABC television reported.
In a message to parents on the school website, acting principal Donna Page, who replaces the slain school head Dawn Hochsprung, insisted "the facility is safe, secure and fully operational."
Page said parents would be allowed to stay in the school when it opens for classes Thursday, to provide reassurance to their children, many of whom witnessed to the bloodbath.
"We understand many parents may need to be near their children on their first day(s) of school and you will be welcome. That being said, we encourage students to take the bus to school in order to help them return to familiar routines as soon as possible," she wrote.