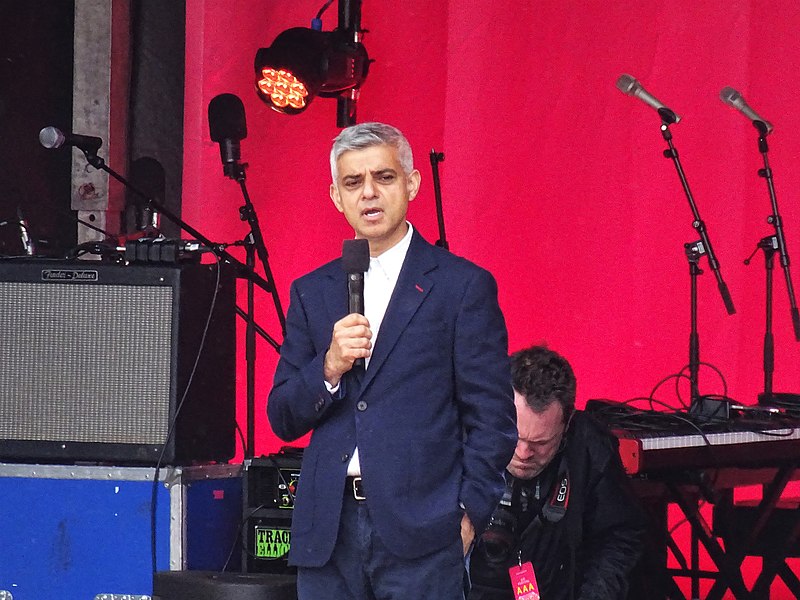 The Mayor of London, Sadiq Khan has today urged the Prime Minister to 'come clean' about the allocation of the Government's new £4.8bn levelling up fund, as new
GLA figures show that many of the most deprived wards in the country in London such as Tower Hamlets will be missing out on funding. 
According to GLA analysis of the Index of Multiple Deprivation – the standard measure of deprivation or poverty - 14 London boroughs should be in 'priority one' for levelling up, yet only 2 London boroughs have been given that allocation by the Government formula. This contrasts to more affluent areas outside of London - such as in the Chancellor's constituency of Richmond, North Yorkshire – which has been designated 'priority one', despite ranking 251 out of 317 on the deprivation list. 
Given that London has some of the greatest income and wealth inequalities in the UK, today the Mayor has criticised the 'blatant unfairness' of the new fund. He is asking the Government to publish in full the criteria by which boroughs have been categorised, asking how ministers can conclude that the people of Richmond, Yorkshire are in more need than those in Tower Hamlets.
Poverty in London after housing costs has for many years been higher than any other region. And life expectancy and healthy life expectancy in London vary significantly across boroughs - male life expectancy at birth is 78 in Barking and Dagenham, compared to 83.9 in Westminster. 
On many levels, London has been hit hardest by the impact of COVID. Between October and December 2020, the unemployment rate for London was estimated at 7.0% – an annual change higher than in any other UK region. The number of people claiming Universal Credit has also nearly doubled across Great Britain as a whole since March 2020. But in London there are now 134% more claimants compared to last year - higher than in any other region in the UK. 
Mayor of London, Sadiq Khan, said - 
"I fully support levelling up those bits of the country that are left behind, but the fact is that London has some of the most deprived communities of anywhere in the country, with stark inequalities in health and life expectancy, made even worse by the pandemic. It therefore beggars belief that the very bits of London needing levelling up have virtually been ignored from Government funding dedicated to talking inequality. 
"Our analysis shows that, based on levels of deprivation, 14 boroughs should have been given the highest priority for funding, yet only 2 have. Ministers need to now come clean about this blatant unfairness. These formulas for funding can't be cooked up behind closed door – Londoners deserve full transparency about how these decisions are made and why our communities have missed out. Otherwise there's more than a whiff of pork barrel politics about it.
"The constant anti-London rhetoric of the government is tiresome and destructive - levelling down London will only make us all poorer. These actions are divisive, partisan and are testing the very fabric of the country by pitching regions, cities and towns against each other. It is hundreds of thousands of Londoners struggling to get by that will suffer".
Photo by DAVID HOLT, Wikimedia commons.