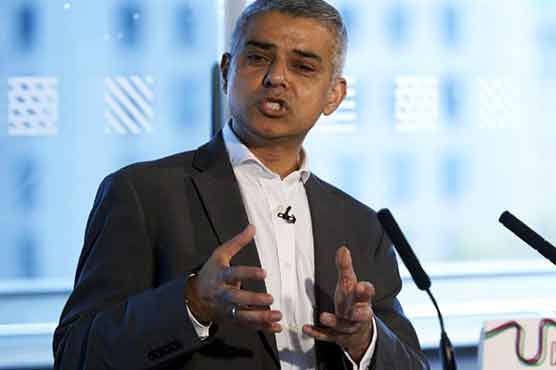 London Mayor Sadiq Khan said Friday he was reassessing security levels in the British capital in the wake of the Bastille Day attack in Nice.
Offering his sympathies to the people of Nice over the "unspeakable act of terror on a day of celebration", Khan said: "Today we will be reviewing our own safety measures in light of this attack."
Speaking during a visit to Gatwick Airport he added: "Londoners today stand united with Nice and all of France in our grief.
"They will not win. Not in France, not in London, not anywhere.
"We will defeat their poisonous and twisted ideology."
While Paris and Brussels have both suffered devastating jihadist attacks in the past year, Britain has been spared a major assault since the July 2005 bombings  in London's public transport system.
After the November attacks in Paris, in which 130 people were killed, English football fans attending a France-England game memorably sang the French national anthem the Marseillaise to show solidarity with their neighbours. afp