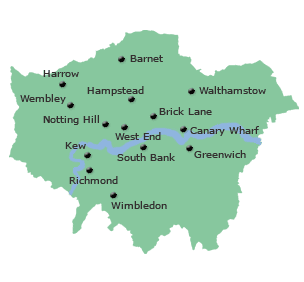 UK news
Written by Administrator
Monday, 04 July 2016 11:28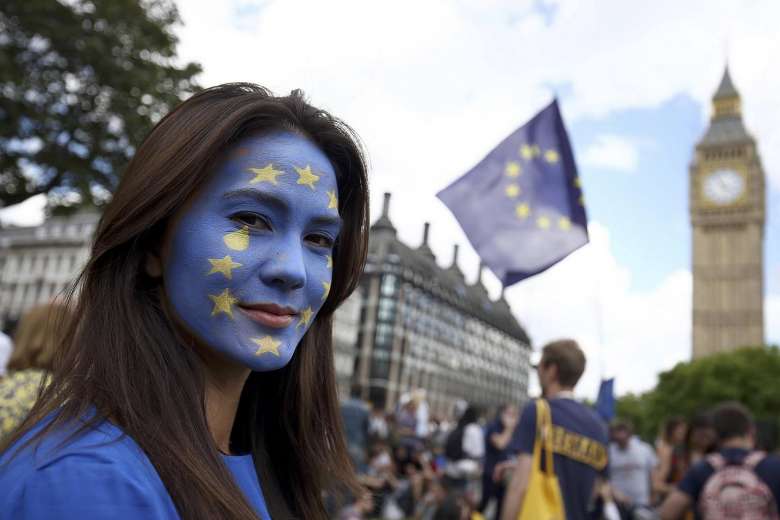 Sadness, insomnia, frustration and confusion: the Brexit blues have gripped many European Union supporters since Britain's shock decision to leave the bloc last week.
"I would say I am currently suffering from anxiety and/or depression," EU backer Mick Watson, 41, told AFP.
"I hadn't felt anything like this before Friday's referendum result. I am worried, very worried.
"I am constantly online, my work and home life has suffered. I feel like my way of life is threatened and that's scary," added the University of Edinburgh researcher.
The seismic vote has forced Britain to recognise the deep divisions within its society, a profound realisation that heralds a turbulent and uncertain future.
Around 17.4 million people voted to leave the EU, while 16.1 million voted to stay, leaving huge numbers fearful of life outside the bloc.
Written by Administrator
Sunday, 03 July 2016 11:02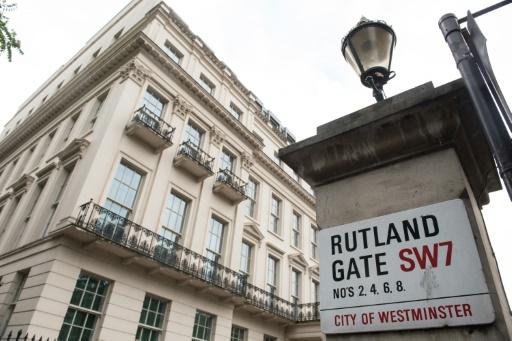 The Brexit vote could cool London's superheated property market, with some professionals already noting signs of a slowdown, though Gulf investors have signalled their interest is so far undimmed.
After a slump in 2008 during the global financial crisis, the sector recovered, first tentatively and then at full pelt, with average prices this year reaching 54 percent higher than their pre-crisis peak.
The growth was fuelled by population pressure, a desire by Britain's wealthier classes to put their savings into bricks and mortar, and the decision by magnates from the Gulf and Russia that London property was a safe place to park their fortunes.
But cracks were already starting to appear before Britain's shock vote on June 23 to leave the European Union, and these are now being magnified by fears of the economic fall-out and uncertainty that follows.
"Housing market activity and prices now look to be at very serious risk of an extended, marked downturn following the UK's vote to leave the EU," said Howard Archer, chief UK and European economist at IHS Global Insight.
Written by Administrator
Friday, 01 July 2016 12:49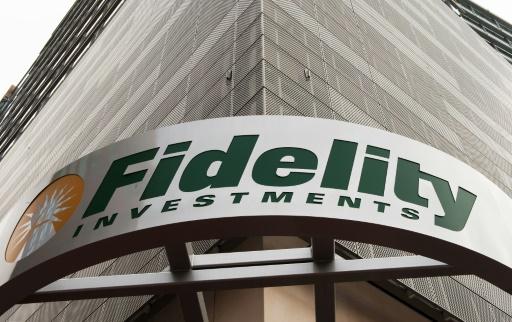 British investment fund manager Fidelity will move 100 jobs from London to Dublin, it said Friday, but stressed the decision was made before the shock EU exit referendum result.
"We have been recruiting into the Dublin office at the moment and there are some roles that will be moving from the UK," a Fidelity spokeswoman told AFP.
"To be clear, this is all part of this long term strategy mentioned above, a strategy which has evolved over time and has nothing to do with the referendum."
The British people voted last week in a crunch referendum to leave the European Union, with 52 percent in favour and 48 percent against.
Written by Administrator
Thursday, 30 June 2016 16:07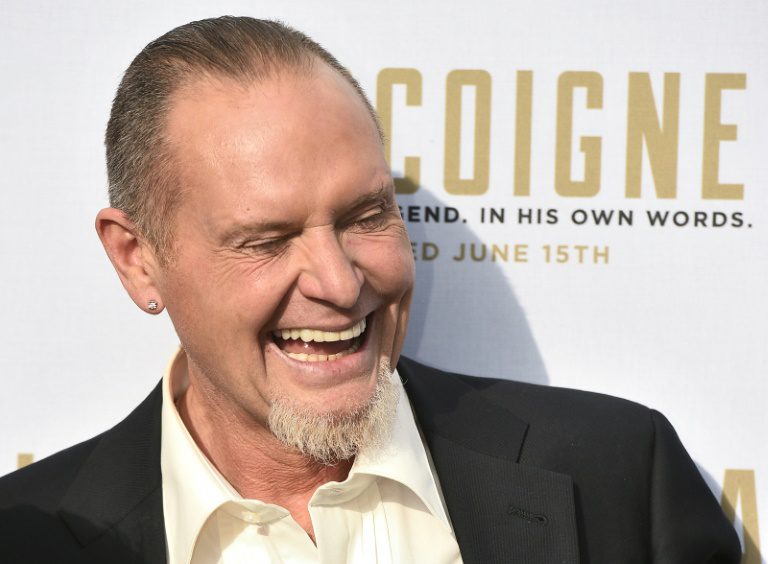 Paul Gascoigne will stand trial in September after the troubled former England international footballer pleaded not guilty on Wednesday to a racially aggravated public order offence.
The 49-year-old, affectionately known as "Gazza", allegedly made a racist joke about a security guard during "An Evening With Gazza" show in Wolverhampton, central England, in November last year.
Written by Administrator
Wednesday, 29 June 2016 21:06
The ruling Conservatives fired the gun Wednesday on the race to pick Britain's next premier after a shock Brexit vote, as departing David Cameron turned his fire on beleaguered opposition leader Jeremy Corbyn.
Ex-London mayor and anti-EU campaigner Boris Johnson is tipped as a favourite to take over from Cameron on September 9 while interior minister Theresa May, who wanted to stay in the bloc, is another frontrunner.
Despite last week's surprise vote, it was not Cameron -- who is quitting after leading the unsuccessful "Remain" campaign -- but Corbyn who faced the roughest ride at parliament's weekly Prime Minister's Questions session.
Corbyn has vowed to stay in his job despite losing a confidence vote of MPs in his Labour party, dozens of whom have quit his frontbench team in recent days.
"It might be in my party's interests for him to sit there, it's not in the national interests and I would say, for heaven's sake man, go," Cameron told the veteran socialist, to loud cheers from MPs.
Written by Administrator
Wednesday, 29 June 2016 21:02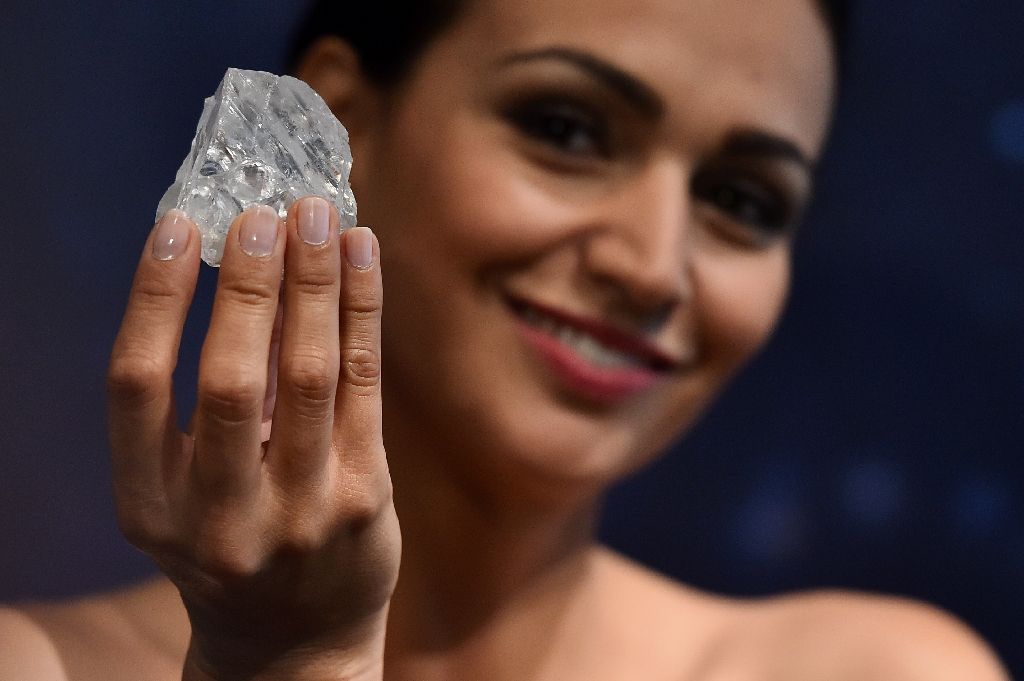 The world's largest uncut diamond failed to sell at auction in London on Wednesday after the bids fell short of the reserve price.
The Lesedi La Rona, a 1,109-carat, tennis ball-sized gem found in Botswana, had been predicted to sell for over $70 million.
But the Sotheby's auctioneer failed to persuade bidders to go above $61 million for the jewel, which was discovered in 2015 by the Lucara Diamond Corp.
"Though widely admired in the months preceding this evening's auction, and despite having seen bidding in the salesroom, the Lesedi la Rona failed to reach its reserve price and consequently did not find a buyer tonight," Sotheby's said in a later statement.
Sotheby's chairman of jewellery David Bennett had called the diamond "the find of a lifetime."
Written by Administrator
Tuesday, 28 June 2016 08:52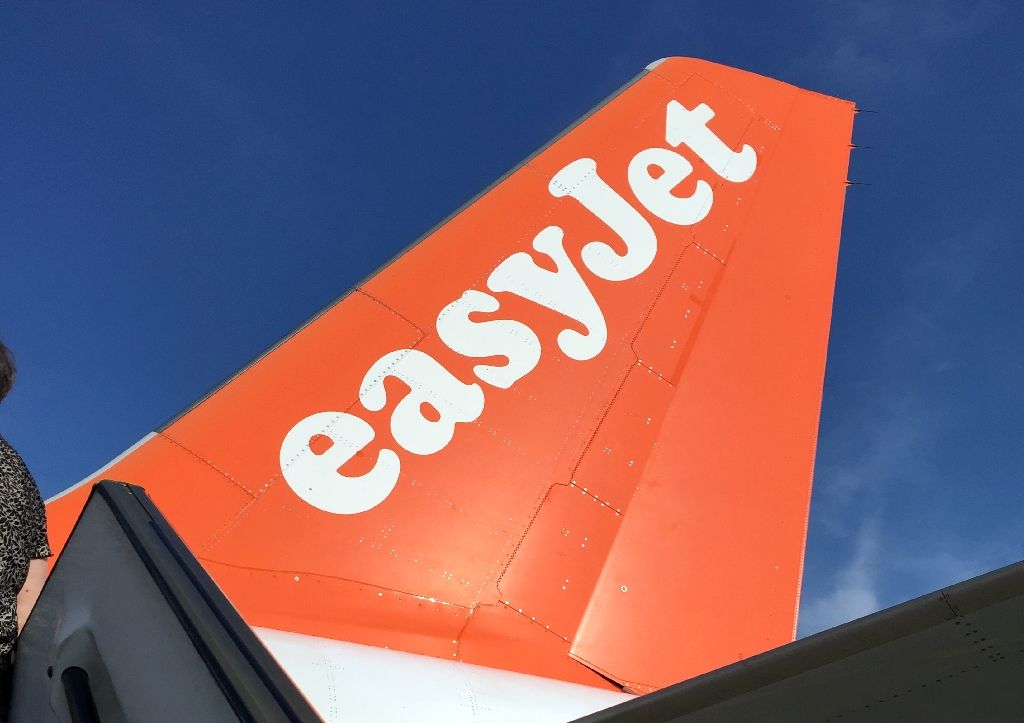 Shares in banks, airlines and property companies plunged on the London stock exchange Monday as investors singled out the three sectors as being the most vulnerable to Britain's decision to leave the EU.
EasyJet stock fell over 16 percent after the company issued a profit warning, while British Airways parent IAG's shares were down 9.4 percent at around 0900 GMT.
Royal Bank of Scotland shares plunged more than 15 percent, Lloyds by 8.9 percent and Barclays by 10.2 percent.
Written by Administrator
Monday, 27 June 2016 15:56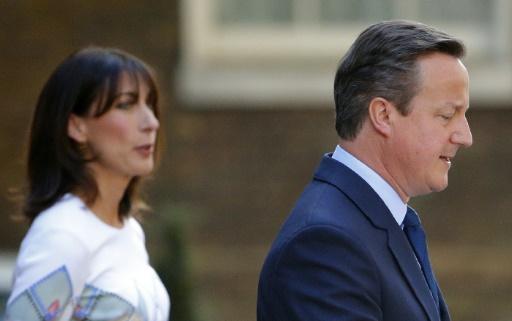 Britain's vote last week to leave the European Union has plunged the country into a triple crisis.
It has unleashed deep and bitter rifts within the main political parties, sent jolts of uncertainty through its economy and raised constitutional questions on the very future of United Kingdom.
Here are the main issues which the country has to grapple with:
- Lame-duck government -
David Cameron announced early Friday that he would resign, soon after the result came through. At that point he said he expected his successor as prime minister and Conservative leader to be in place by early October.
On Monday the Tories' committee in charge of the leadership election said the successor should be in place by September 2, "although an earlier conclusion may be possible," with nominations for the post formally closing on Thursday.
Frontrunners include former London mayor Boris Johnson, who spearheaded the Brexit campaign, and Home Secretary Theresa May.
After all those interested in the job have declared themselves, Conservative MPs will whittle the field down to two candidates.
The next prime minister is then decided by a postal vote of the Conservative party's membership of roughly 150,000 people.
- Warring opposition -
Written by Administrator
Saturday, 25 June 2016 20:04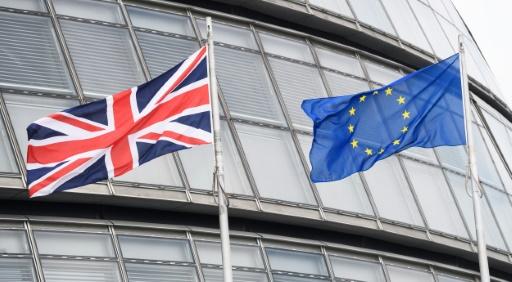 More than two million people have signed a petition calling for a second referendum, after a shock vote to pull Britain out of the EU, an official website showed Saturday.
The website of the parliamentary petition at one point crashed due to the surge of people adding their names to the call for another nationwide poll following Thursday's historic vote.
"We the undersigned call upon HM Government to implement a rule that if the remain or leave vote is less than 60 percent based (on) a turnout less than 75 percent there should be another referendum," says the petition.
The "Leave" camp won the support of 51.9 percent of voters, against 48.1 percent in favour of remaining in the European Union.
Turnout for Thursday's referendum was 72.2 percent.
Signatories to the petition appeared to be mostly in Edinburgh and London, both of which voted heavily in favour of "Remain".
There is no obligation in British legislation for referendums to have a minimum share of the vote or a minimum turnout, as in some other countries.
But EU rules say nothing about a member state that has already begun negotiations to leave the bloc changing its mind and reversing that decision under Article 50 of the Lisbon Treaty.
Written by Administrator
Saturday, 25 June 2016 19:59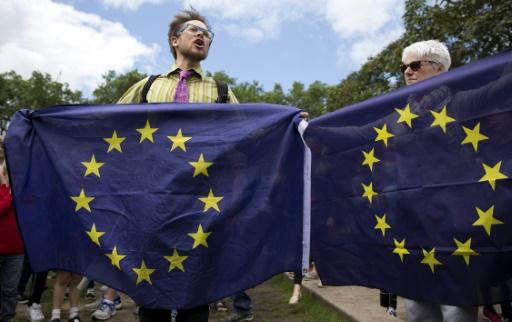 Londoners mobilised on social media Saturday to back a campaign to go from Brexit to 'Lexit', calling for their city to divorce from Britain and "move in with our friends" in the European Union.
While largely a symbolic protest, it is fuelled by real anger following Thursday's dramatic vote to quit the EU, which was acutely felt in the national capital, where a majority voted for Britain to remain in the EU, contrary to the prevailing mood in the country.
More than 130,000 people signed up to a petition to London Mayor Sadiq Khan calling on him to "Declare London independent from the UK and apply to join the EU".
"London is an international city, and we want to remain at the heart of Europe," it says.
"Let's face it -- the rest of the country disagrees.
"Let's make the divorce official and move in with our friends on the continent."
The petition was started by freelance writer James O'Malley, who expected only a few hundred signatures.
"It did start a bit like a joke -- a frustrated joke, a cry of despair," the 29-year-old told AFP.
"I'm a big fan of the EU -- the values, the utopian ideas underpinning the EU. I don't want to see London leave."
Despite the jokey origins, he said the idea was not unthinkable.
"A few years ago we would have said leaving the EU is impossible," he said.
"I'm hoping now, given this gigantic reaction, to turn it into something meaningful. For example, could we use it to campaign for greater devolution for London?"
- Like Singapore? -
The idea of London becoming a city-state like Singapore is circulating online.
<< Start < Prev 11 12 13 14 15

16

17 18 19 20 Next > End >>


Page 16 of 76