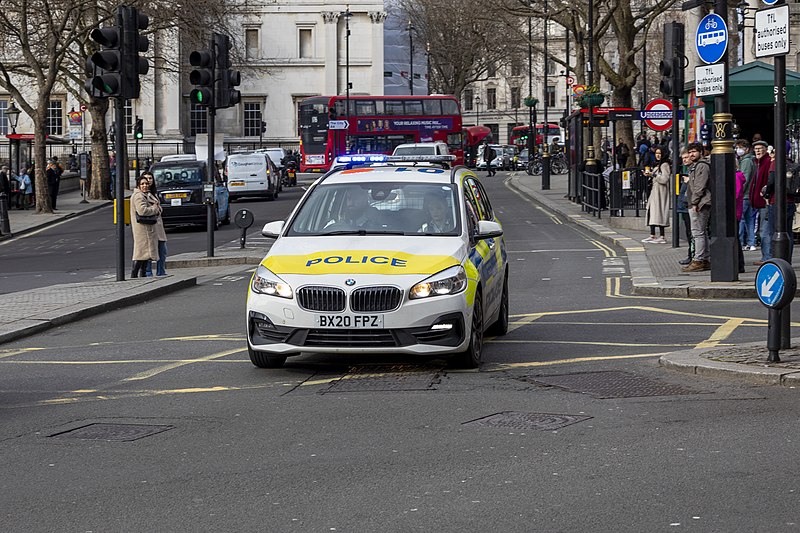 In March, London experienced over 8,000 recorded vehicle crimes, shedding light on the areas most affected by break-ins and thefts. Official data unveiled the troubling extent of car-related
offenses throughout England and Wales, with more than 30,000 incidents reported during the same period. It's worth noting that three police forces—Greater Manchester, Devon and Cornwall, and Sussex—had not provided data for March, suggesting the actual number of crimes could be significantly higher.
Among the regions analyzed, West Midlands Police emerged with the highest vehicle crime rate, tallying 113.6 incidents per 100,000 individuals within its jurisdiction, encompassing Birmingham, Wolverhampton, and Coventry. London's Metropolitan Police followed closely behind, recording 99.7 incidents per 100,000 people, while South Yorkshire Police registered 87.1 incidents per 100,000 people.
On the other end of the spectrum, Dyfed-Powys Police, responsible for Carmarthenshire, Ceredigion, Pembrokeshire, and Powys in Wales, boasted the lowest vehicle crime rate nationwide, with a mere 8.5 incidents per 100,000 individuals. The data excluded vehicle crimes without a recorded location.
Throughout England and Wales, approximately two-thirds of cases (63%) remain unsolved without the identification of a suspect. One-third of vehicle crimes (33%) from March are still under investigation. To date, less than 1% of incidents have resulted in legal action or caution, although this figure is expected to rise as investigations progress.
Within the capital, excluding the City of London, the Metropolitan Police reported 8,761 vehicle crimes.
Based on the data provided by data.police.uk, we have compiled a list of the London neighborhoods with the highest number of reported vehicle crime incidents in March. These neighborhoods are referred to as middle-layer super output areas, utilized by the Office for National Statistics (ONS) to divide England and Wales into smaller regions, each containing between 5,000 and 15,000 residents. Photo by Bob Jenkin, Wikimedia commons.