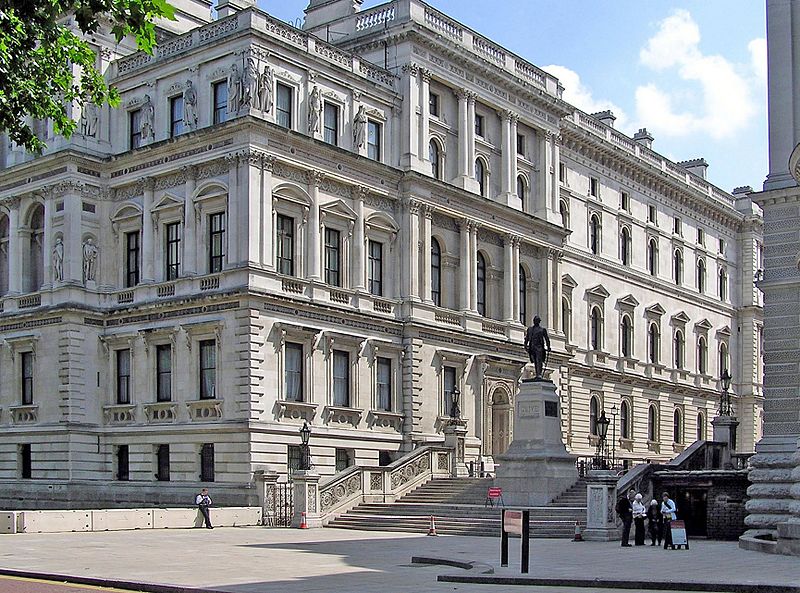 The UK has announced an additional £750,000 of funding to the International Atomic Energy Agency (IAEA) to support its missions in Ukraine, at the meeting of the Board of Governors
in Vienna today, Wednesday 7 June.
At the meeting, Director General Grossi presented the latest report on Nuclear Safety, Security and Safeguards in Ukraine.
The report outlined the state of nuclear safety at Ukraine's nuclear facilities, and in particular the deeply concerning situation at the Zaporizhzhia nuclear power plant which relies on water from the Kakhovka dam for its cooling pond.
The UK has now provided £5 million to support IAEA efforts in Ukraine since Russia's invasion of the country, and also gives an annual budgetary contribution to the IAEA's work.
Today's additional funds will help the IAEA continue its vital work in Ukraine providing support and advice to the Ukrainian government in nuclear safety. UK funding also facilitates training in detection of radiological materials and expert investigative missions to nuclear power plants.
Delivering the UK's statement at the meeting, UK Permanent Representative to the IAEA Corinne Kitsell said:
Russia's barbaric attacks on Ukraine's civil infrastructure and its illegal control of Zaporizhzhia Nuclear Power Plant runs contrary to all international nuclear safety and security norms. It claims to uphold nuclear safety standards, but its actions say otherwise.
I commend the work of the IAEA's staff in Ukraine and I am pleased that the UK's additional funding will help to facilitate its vital work, particularly given the additional risk posed by the destruction of the Kakhovka dam.
The IAEA Director General's report also sets out numerous concerns: Russian military presence at the site and the immense pressure placed on the Ukrainian operating personnel and their families.
The UK also echoes Ukraine's calls for an uninterrupted power supply from Ukraine to Zaporizhzhia Nuclear Power Plant and continues to call for the Russian Federation's full withdrawal from the site, and for it to end its illegal war of aggression in Ukraine. Photo by Adrian Pingstone, Wikimedia commons.