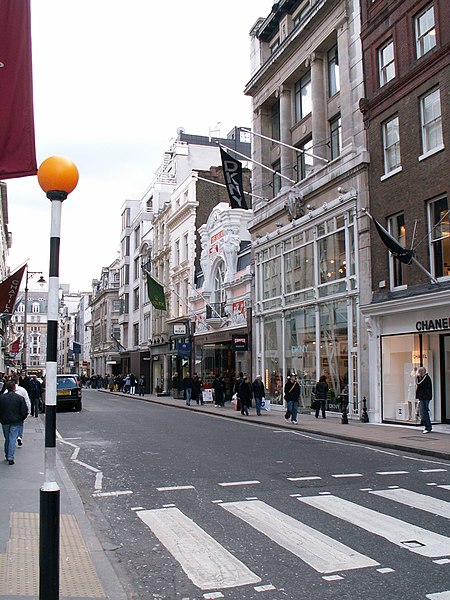 London has retained its position as the fourth most expensive city for expatriates in a global cost-of-living study conducted by ECA International. The research, which
compares costs faced by expats in 207 cities worldwide, ranked New York as the most expensive city, surpassing Hong Kong, which held the top spot for the previous four years but now sits in second place.
Geneva in Switzerland remains the most expensive location in Europe and the third most expensive globally for expats. Other cities in the UK, such as Birmingham, Cardiff, and Belfast, fall outside the top 100 most expensive cities, with Birmingham experiencing a drop of 16 places in the rankings. Edinburgh, ranked 90th, is the second most expensive city in the UK after London, but it fell from its 83rd position last year.
Steven Kilfedder, head of production at ECA International, highlighted the ongoing cost-of-living crisis in the UK, citing rising costs in food, utilities, and housing prices. However, he noted that all UK cities, except London, have experienced a decline in the global ranking, largely due to the weakened pound, which has made the country more affordable for expats.
The study by ECA International is utilized by companies to assess living costs worldwide and is a key factor in salary calculations for international relocations. Karachi, Pakistan, ranked as the cheapest location for expats among the 207 cities surveyed. Skopje, Macedonia, and Timisoara, Romania, were identified as the cheapest European locations for expatriates.
The rankings are based on a comparison of consumer goods and services commonly purchased, including food staples, household goods, transport, and rental costs.
Here are the top 10 most expensive locations for expatriates in 2023: 1. New York (2) 2. Hong Kong (1) 3. Geneva (3) 4. London (4) 5. Singapore (13) 6. Zurich (7) 7. San Francisco (11) 8. Tel Aviv (6) 9. Seoul (10) 10. Tokyo (5). Photo by Wikimedia commons.