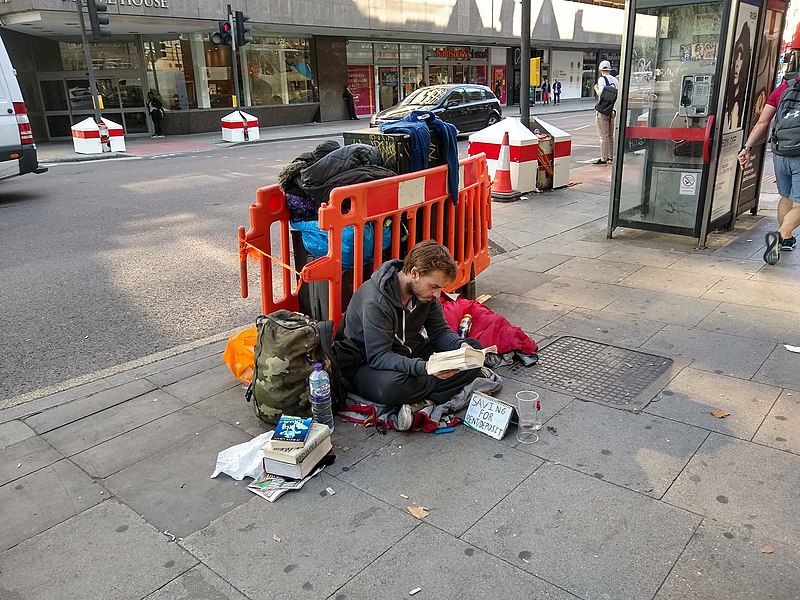 Several London councils have relocated dozens of vulnerable homeless families over 200 miles away to temporary accommodation in the Liverpool City Region without
informing the local council. The families, who were not refugees, were sent to reside in Columba Hall in Widnes at the end of last year. The local council, Halton Borough Council, only became aware of their presence after a safeguarding issue was reported.
Columba Hall, leased by the community interest company Elemel, provides accommodation for vulnerable individuals and has 22 apartments. It was revealed that 24 adults and 23 children were sent from "several" London councils, but Halton was not notified of the placements, leaving the "vulnerable clients and children" without additional support in an unfamiliar area.
The safeguarding issue prompted Halton Council to bring in support services, including assistance for victims of domestic abuse and children's social workers. The council has since been engaging in regular meetings with the residents to determine their preferences for the next steps. Most of the residents expressed a desire to return to London to be close to their friends and family. However, it is still uncertain whether the individuals who were moved were aware of their destination when they left London.
Halton Borough Council has been working with the residents and the London boroughs involved to establish a comprehensive support and relocation plan for those who wish to return to their local authority area. For those who opt to remain in Halton, alternative measures are being arranged with additional support to address any ongoing issues they may face. Photo by Philafrenzy, Wikimedia commons.