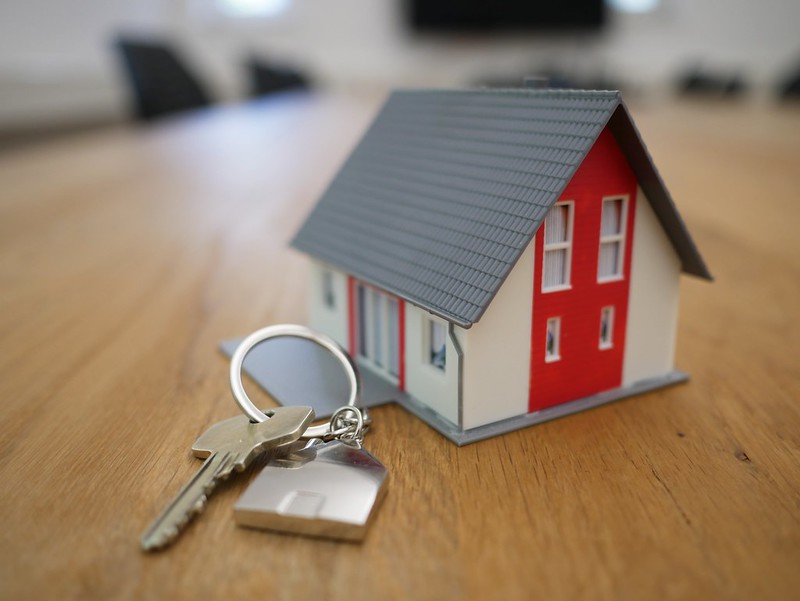 According to recent data from Nationwide Building Society, UK house prices have experienced their biggest annual drop since 2009, with a decline of 3.1% over the past year. This drop was felt
in nine of the UK's 13 regions, with the South East and London experiencing the largest declines.
However, there was some good news for homeowners in the South West, as house prices in the region actually increased by 0.5% over the same period, bringing the average house price to £302,451. Meanwhile, in the Outer South East, a decline of 1.5% brought the average house price to £331,919.
Nationwide's Chief Economist, Robert Gardner, explained the situation, saying: "March saw a further decline in annual house price growth, with prices down 3.1% compared with the same month last year. March also saw a further monthly price fall (-0.8%) – the seventh in a row – which leaves prices 4.6% below their August peak (after taking account of seasonal effects)."
He went on to suggest that the housing market reached a turning point last year, following the financial market turbulence that followed the mini-budget. Since then, activity in the market has remained subdued, with the number of mortgages approved for house purchase remaining weak at 43,500 cases in February, which is almost 40% lower than the level that was prevailing a year ago.
These figures are likely to be concerning for those who have invested in property in the UK, particularly as the impact of the Covid-19 pandemic continues to be felt across the economy. However, it is important to note that the situation is not entirely bleak, and that there are still opportunities for those looking to buy or sell property.
For example, while house prices in London and the South East have experienced significant declines, there are still pockets of growth in other parts of the country. The fact that house prices in the South West have actually increased over the past year is a positive sign for those in the region, and suggests that there may be opportunities for growth in other areas as well.
In addition, the low number of mortgages being approved for house purchase could actually be seen as a good thing for those who are looking to buy. With fewer buyers in the market, there may be less competition for properties, which could lead to lower prices and more opportunities for negotiation.
Overall, while the recent data from Nationwide may be cause for concern for some homeowners and investors, it is important to remember that the property market is always subject to fluctuations, and that there are still opportunities to be found even in challenging times. Whether you are looking to buy, sell or invest in property, it is important to stay informed about the latest trends and developments, and to seek professional advice where necessary to help you make informed decisions.