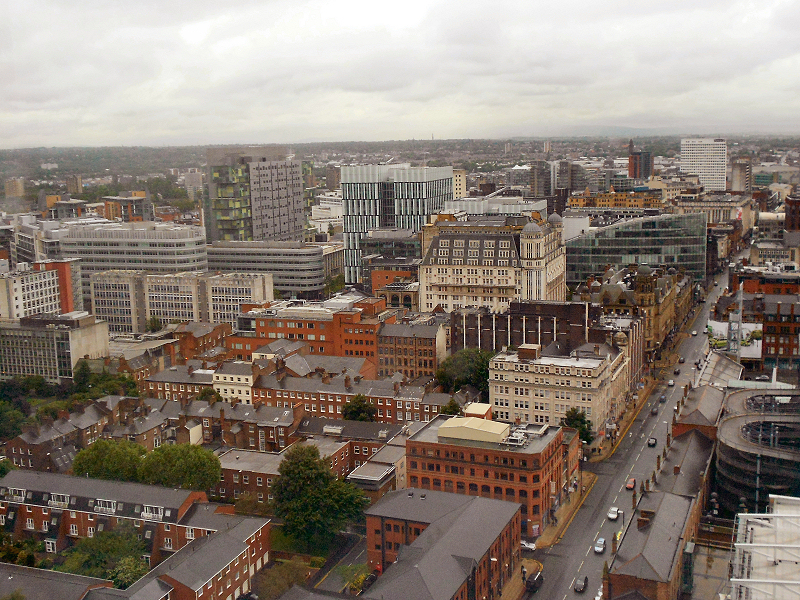 The new City Visitor Charge will require visitors to pay an extra £1 per room per night on top of their accommodation cost. The additional revenue generated will be invested in large events,
festivals, marketing campaigns, and street cleanliness initiatives. Manchester City Council Chief Executive, Joanne Roney, has described the scheme as an "innovative initiative" that would enhance visitors' experience, create new events and activities, support the city's accommodation sector, and benefit the city's economy as a whole. The scheme is expected to raise £3 million per year.
The Manchester Accommodation Business Improvement District (ABID) has been created to introduce the levy scheme. A total of 73 hotels and serviced apartments have signed up to the scheme. The new tourist tax has been introduced in anticipation of the planned expansion of the hotel and holiday let sector in the city. The scheme is aimed at boosting the tourist economy as the city recovers from the coronavirus pandemic.
Annie Brown, a representative from Manchester ABID, believes that the new scheme will help create "a more sustainable and thriving sector, helping to bring visitors from around the world to experience the best of what Manchester and Salford have to offer". Brown highlighted that the accommodation sector in and around Manchester was growing rapidly, with almost 6,000 new bedrooms expected to be created over the next few years.
UK Hospitality Chief Executive, Kate Nicholls, has warned that funds raised from the tourist tax should be ringfenced for use within the sector and not used to fund matters covered by general taxation. Nicholls has stressed that the hospitality sector already pays a high level of tax, funding vital public services and tourism. She also highlighted that while accommodation Business Improvement Districts "can have a role to fund local marketing and promotional activities," there must be "comprehensive local support and significant engagement with the business community before it is implemented." Nicholls has stressed that levies that are punitive, deter visitors, or are incorrectly targeted are ineffective and should be avoided at all costs.
The introduction of the tourist tax in Manchester has sparked a debate about whether other cities in the UK should follow suit. Supporters of the scheme argue that it is a necessary step to support the tourism industry and fund essential initiatives that benefit visitors and locals alike. However, opponents of the scheme have raised concerns that the additional tax could deter tourists and damage the hospitality industry, particularly as the sector tries to recover from the impact of the pandemic. It remains to be seen whether other cities in the UK will follow Manchester's lead and introduce a tourist tax. Photo by Manchester City Centre by David Dixon, Wikimedia commons.