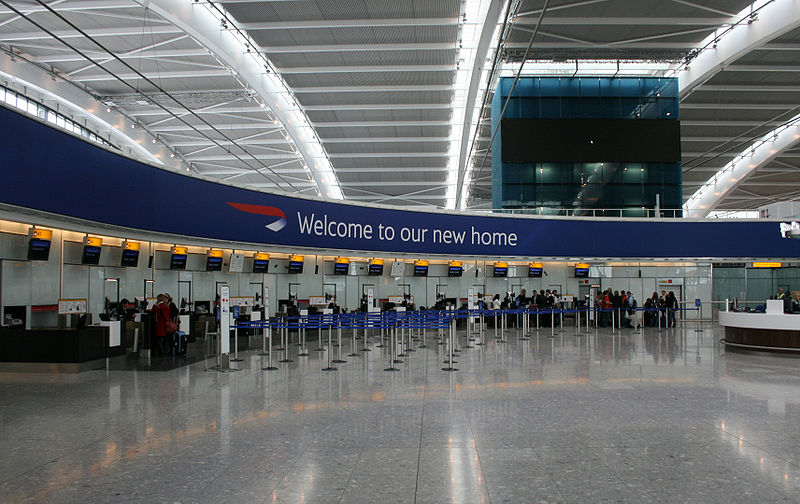 Thousands of passengers are facing travel chaos after British Airways cancelled more than 300 flights, equivalent to 5% of its flight schedule, as security staff at Heathrow Airport walked out
on strike over the Easter holidays. The strike by 1,400 members of Unite began on 1st April and is set to continue until 9th April. The industrial action comes after last-ditch talks failed to resolve a pay dispute between the union and Heathrow Airport Limited. The disruption caused by the strike has affected flights to destinations in the UK, Europe, and the US, including cities like New York, Chicago, and Washington DC.
The impact of the strike is expected to be compounded by huge delays on the roads, with an estimated 15 million cars expected to be used over the Easter weekend. The situation has left some passengers fuming, with one family's dream trip to Disneyland cancelled due to the strikes.
The strikes are causing significant inconvenience for passengers at an already challenging time for the aviation industry, as the pandemic has resulted in travel restrictions, reduced passenger numbers, and financial difficulties for airlines. The strike by security staff at Heathrow Airport has come at a particularly challenging time, as airports have been struggling to adapt to new safety measures and ensure the smooth operation of flights during the pandemic.
Heathrow Airport had been operating as normal despite the strikes, according to the airport's chief executive, John Holland-Kaye, who claimed that the airport had contingency plans in place to keep delays to a minimum. However, the cancellation of over 300 flights by British Airways has led to significant disruption, with passengers facing long queues and delays.
The strike has been caused by a pay dispute between Unite and Heathrow Airport Limited, with the union claiming that Heathrow can afford to pay a decent pay rise to its workers. The union has accused the airport of offering what amounts to a real-terms pay cut to security guards and ground staff who are already on poverty pay, despite the airport having approved an astronomical rise in salary for its CEO and paid out dividends to shareholders worth billions. Unite has pledged its unswerving support for its members in their fight for a decent deal.
Picket lines will be in place across the airport throughout the 10 days of continuous strike action, which ends at 23.59pm on Easter Sunday, April 10. The strikes involve security officers at Terminal Five, which is used exclusively by British Airways, and campus security guards who are responsible for checking all cargo that enters the airport.
The strike is causing significant disruption for passengers during the Easter holidays, with many having to cancel their travel plans or face long delays. The situation highlights the importance of effective communication between airlines and passengers during times of disruption, as well as the need for fair pay and working conditions for airport staff. Photo by Adambro, Wikimedia commons.