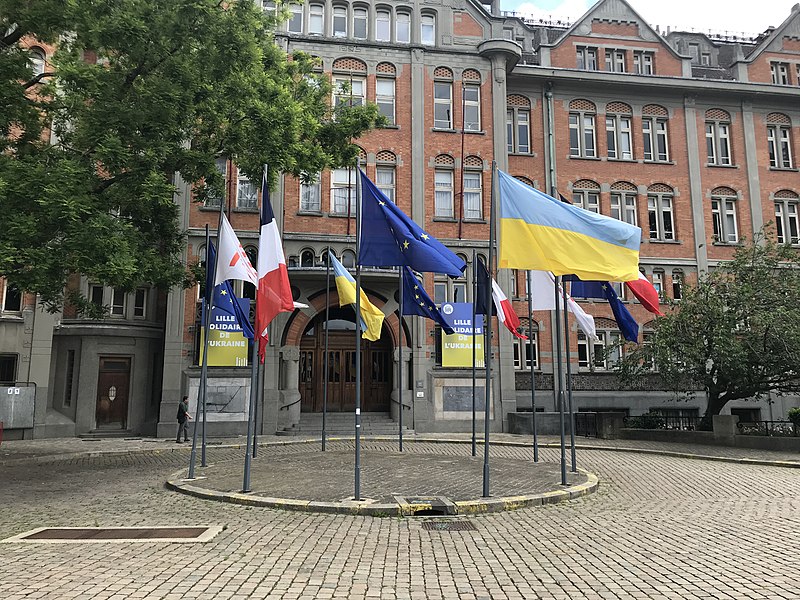 The upcoming Rugby World Cup, taking place from September 8 to October 28, has stirred excitement within the tourism industry and is highly anticipated by sports enthusiasts worldwide.
This major sporting event is not only a source of thrill for rugby fans but also a catalyst for tourism professionals. With the tournament set to commence in France in just a few days, anticipation is driving hotel prices upward in the ten host cities: Lille, Marseille, Toulouse, Lyon, Bordeaux, Nice, Saint-Étienne, Nantes, Paris, and Saint-Denis.
Eva Fouquet, Vice President of Kayak France, the world's leading travel search engine, commented on the remarkable surge in prices, particularly in Lille. The rates for double occupancy rooms are soaring, registering an average increase of 77%, reaching €171 compared to €96 last year. This surge is attributed to the expected influx of British tourists to the city.
In Marseille, where six matches will be hosted, the average accommodation cost has risen to €181, marking a 59% increase from €114 in the previous year.
Laurent Lhardit, responsible for sustainable tourism in the city, acknowledged the price fluctuations and advised hoteliers to exercise restraint. However, Lhardit emphasized that there is an ample supply of accommodations, thanks to the availability of 11,000 short-term rental options. Furthermore, many travelers opt to stay with friends or family, contributing to the range of lodging choices for visitors.