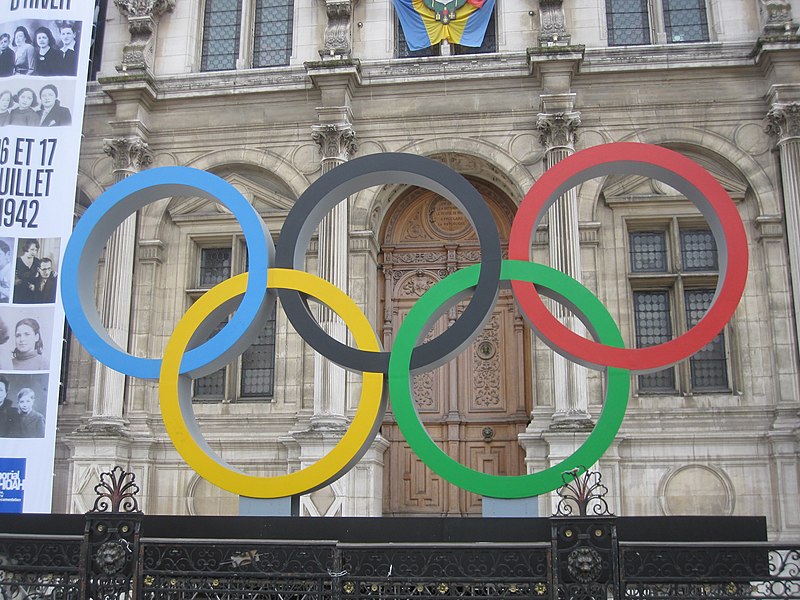 With less than a year remaining until the 2024 Olympic and Paralympic Games in Paris, Mayor Anne Hidalgo, who is also eyeing re-election in 2026, faces a host of
challenging tasks.
Emmanuel Grégoire, the first deputy to Socialist Mayor Anne Hidalgo, insists that the atmosphere at Paris City Hall is remarkably positive as councilors return from their summer break. When asked about his outlook for the upcoming fall session, he eagerly interrupted, saying, "I've rarely witnessed such a promising start to a new term! Typically, people question whether the municipal majority, composed of Socialists, Greens, and Communists, will hold together. But right now, the climate is excellent! Plus, there's the thrilling prospect of the Olympic and Paralympic Games." However, this upbeat mood may be short-lived.
Several ominous challenges have recently emerged. First on the list is the impending issuance of property tax notices, which have surged by 52% in the capital this year to align with rates in other parts of France. This sharp increase could potentially fuel widespread dissatisfaction among the local population.
Nelly Garnier, a member of the conservative opposition Les Républicains party on the Paris city council, remarked, "We've already seen a series of tax hikes, such as parking fees, which were somewhat diluted but still indicated a deteriorating financial situation for the city. However, this staggering rise in property tax, contrary to the mayor's pledges, serves as a significant psychological marker, demonstrating to Parisians the direct and painful consequences of budget mismanagement: an increase in their tax burden." Photo by DiscoA340, Wikimedia commons.