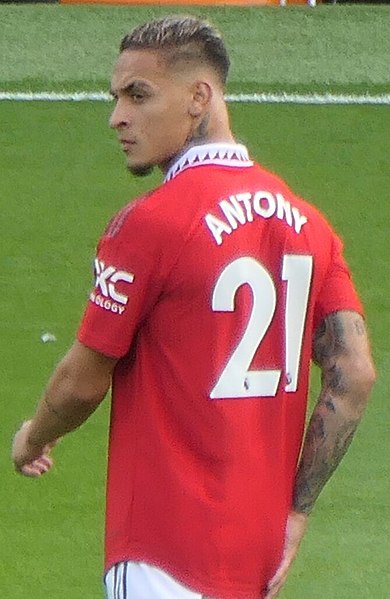 Manchester United's winger, Antony, will not be returning to the club as planned, opting instead to address allegations of assault against him. The 23-year-old was scheduled
to rejoin the team for training following his absence from Brazil's squad during their World Cup qualifiers against Bolivia and Peru.
Antony vehemently denies these allegations, which include domestic abuse accusations by his former girlfriend and separate assault allegations made by another woman in an interview with a Brazilian TV channel. The club has expressed its concern over these allegations and its commitment to safeguarding all parties involved.
Antony issued a statement on the matter, expressing his innocence and willingness to cooperate with the police investigation. He also stressed his desire to return to playing for Manchester United as soon as possible.
As of now, Antony remains on full pay, and his absence is not regarded as a suspension by the club. Manchester United, in consultation with manager Erik ten Hag, has decided to support the player's decision to address these allegations while continuing to review the situation. Photo by Ardfern, Wikimedia commons.