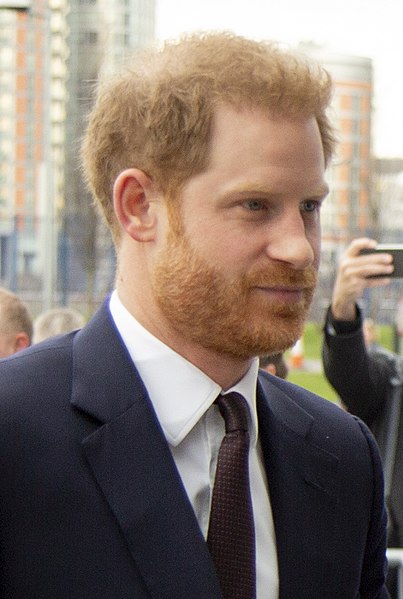 Prince Harry made headlines today as he delivered a scathing attack on the government and addressed rumors surrounding his personal life during his testimony in
a hacking case against the Mirror publisher. This historic appearance in the witness box marked the first time a British royal testified in an open court since 1891.
Wearing a navy suit and dark purple tie, Prince Harry took the oath to tell the truth while standing beneath his father's coat of arms. In a departure from royal convention, he passionately expressed his discontent with the state of the press and the government, which he believes have reached rock bottom.
As the world watched this landmark moment, Prince Harry used his platform to reveal several revelations, including calling Paul Burrell, Princess Diana's former butler, a derogatory term. He also addressed the speculation surrounding James Hewitt being his biological father, stating that it instilled fear in him of being ousted from the Royal Family. Additionally, he shared concerns about potential expulsion from Eton College due to drug use and discussed the parallels between his own fears and Princess Diana's alleged paranoia.
Prince Harry also accused journalists of hacking his girlfriend's phone after he attended a costume party dressed as a Nazi. He mentioned facing personal attacks, intimidation, and alleged involvement of former editor Piers Morgan.
Asserting his motivations, Prince Harry claimed to expose media criminality for moral reasons and as a soldier upholding important values.
The Duke of Sussex's testimony in the hacking trial against Mirror Group Newspapers continues to unfold, with allegations of phone hacking and illegal activities at the center of the case. Photo by Minerva97, Wikimedia commons.