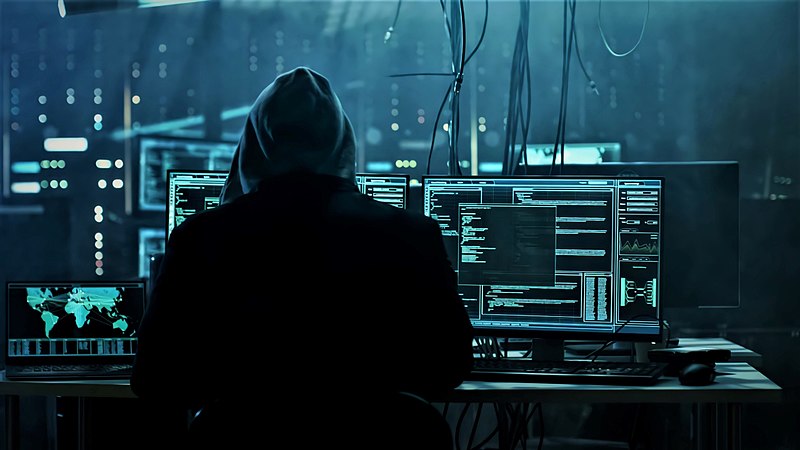 Several major UK organizations, including British Airways (BA), the BBC, and Boots, have been affected by a recent cyber hack targeting their personal data. The breach occurred through Zellis,
a payroll provider, leading to concerns about the potential theft of employee information.
BA, a subsidiary of International Consolidated Airlines Group SA, informed its 34,000 employees that a cyber security attack had exposed personal data of colleagues paid through their payroll systems in the UK and Ireland. The compromised information may include national insurance numbers, banking details, names, and addresses.
Zellis, the payroll provider, confirmed that a small number of its customers were impacted by the global breach and stated that they are actively assisting those affected. Immediate action was taken, including disconnecting the compromised software server and engaging external security experts for forensic analysis and ongoing monitoring.
Other Zellis clients, such as the BBC and Boots, acknowledged their awareness of the attack. Boots informed its staff that similar data, along with dates of birth and email addresses, had been stolen, although only a very small number of employees had additional data compromised. The BBC stated that they are closely working with Zellis to investigate the extent of the breach and emphasized their commitment to data security.
The cyber gang believed to be responsible for the attack is Clop, with experts linking them to the Russian hacking community. The breach reportedly exploited a backdoor in the file transfer software called MOVEit, which is owned by Progress Software. Progress Software acknowledged the vulnerability and advised customers to delete unauthorized user accounts promptly.
This incident follows previous cyber-attacks in the UK, such as those targeting Royal Mail and Capita, which were also suspected to be Russian-inspired. The Capita attack resulted in personal data being stolen from members of pension schemes for companies including M&S and Diageo. Further investigations revealed that around 90 companies had their personal data compromised in the hack. Photo by Sohanhosen01, Wikimedia commons.