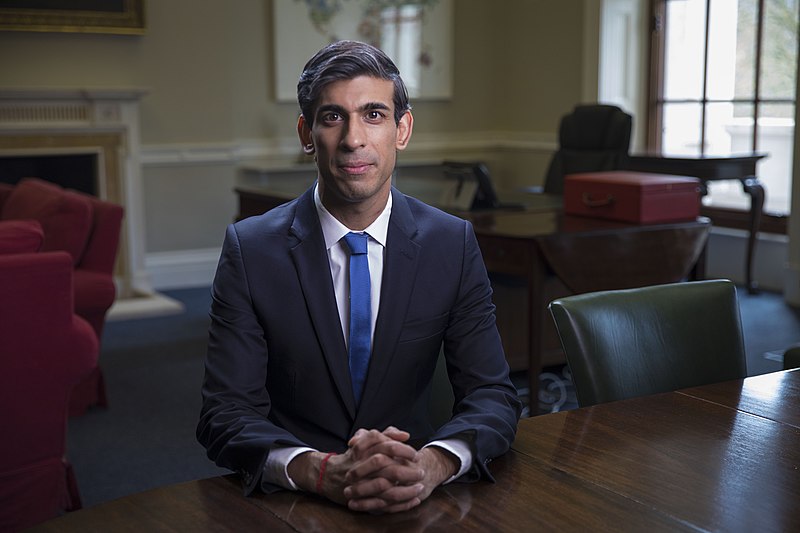 Prime Minister Rishi Sunak is contemplating a potential overhaul of the education system in England, which might introduce a new qualification known as the "British baccalaureate."
According to reports, his proposal includes making the study of mathematics and English mandatory until the age of 18.
Among the options being considered is a substantial reform of A-levels. However, it's important to note that no final decisions have been made, and the Labour Party has labeled the proposals as impractical.
The government has refuted claims that Sunak is pursuing radical ideas for political gain, asserting that he is focused on long-term solutions. Sunak initially floated the idea of a new baccalaureate qualification during his unsuccessful leadership campaign against Liz Truss last year. He has also expressed his desire for all young people to study mathematics until the age of 18.
Sunak may unveil more details of his education plans at the Conservative Party conference in October. Currently, approximately half of 18-year-olds in England take A-levels, typically covering exams in three subjects.
In 2021, the EDSK education think tank emphasized the entrenched dominance of A-levels in secondary education and argued that they are overly narrow. The think tank called for the introduction of a new baccalaureate qualification, which, in theory, would diversify the curriculum to encompass academic, applied, and technical subjects. Students could gradually specialize in these subjects over the course of a three-year qualification.
It is important to remember that education is a devolved matter in Scotland, Wales, and Northern Ireland. Any education reform in England is likely to be contentious, with concerns already arising regarding its potential impact on existing recruitment and retention challenges within the teaching profession.
David Robinson, director for post-16 and skills at the Education Policy Institute, commended efforts to broaden the curriculum but cautioned that it could lead to increased workloads for teachers.
Daniel Kebede, general secretary of the National Education Union, described the proposal as "sketchy" and noted that teaching is already grappling with a "recruitment and retention crisis."
A spokesperson for the Sixth Form Colleges Association highlighted that the post-16 curriculum in the UK is relatively narrow when compared to international standards, partly due to underinvestment in sixth form education since 2010.
While Shadow Education Secretary Bridget Phillipson accused Sunak of pursuing short-term headlines with an unworkable policy, a spokesperson for the Department for Education did not directly address the proposals but mentioned ongoing reforms in technical education and plans to enable the study of mathematics up to the age of 18. Photo by Simon Walker / HM Treasury /