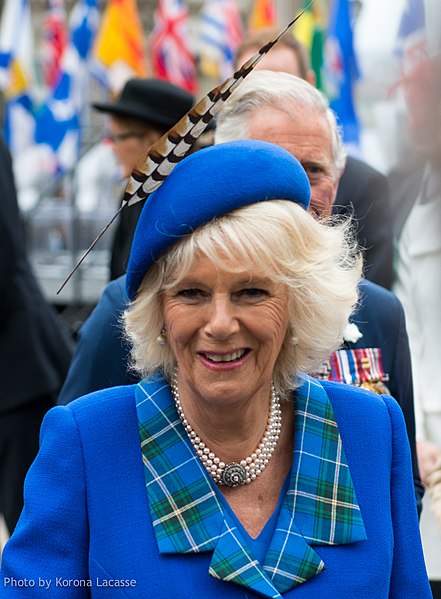 On the ongoing State Visit to France, Queen Camilla introduced a fresh literary award. During their visit to the Bibliothèque Nationale de France, Queen Camilla and French
First Lady Brigitte Macron jointly revealed the "Entente Littéraire Prize," a Franco-British literary award dedicated to celebrating Young Adult Fiction. Queen Camilla delivered a speech in French, emphasizing the transformative power and significance of reading.
The newly established prize aims to honor and promote Young Adult Fiction while encouraging citizens from both France and the United Kingdom to share their literary experiences and unite in the joy of reading.
The duo appeared to relish their time together, sharing laughter as they explored some of the library's cherished collections.
This initiative seamlessly aligns with Queen Camilla's ongoing efforts to support organizations that champion literacy and foster community engagement across diverse demographics. Her Majesty has been at the forefront of literacy promotion, having hosted an online book club known as "The Queen's Reading Room" for several years. In 2023, she also organized her inaugural reading festival at Hampton Court Palace, aptly named "The Queen's Reading Room Festival." Since her marriage in 2005 and her entry into the Royal Family, Queen Camilla has dedicated herself to causes centered around literacy and reading. Photo by KoronaLacassePhoto, Wikimedia commons.