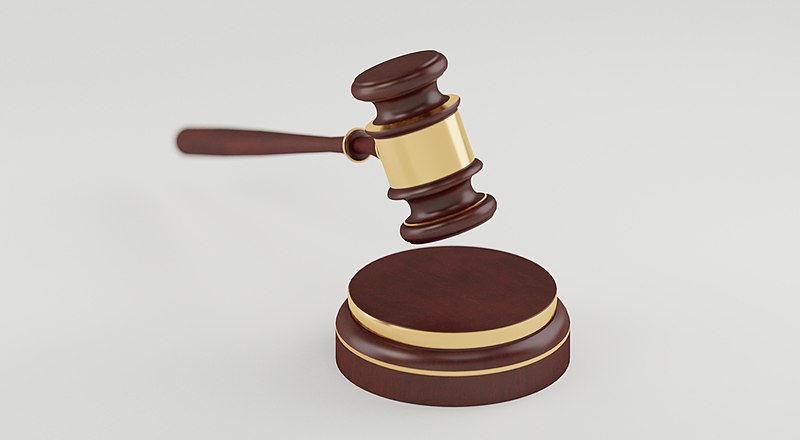 On October 1st, the New-Art auction house in West Flanders will commence the bidding for two remarkable artworks in Ghent—an exquisite creation by Dutch maestro
Vincent van Gogh and a captivating piece by the renowned French artist Edgar Degas. Each of these masterpieces is expected to command a minimum price of 1.5 million euros.
Extensive measures have been undertaken to ascertain the authenticity of both paintings. Vincent van Gogh's "Fall Evening in the Kempen" was executed using oil paint on paper. Rigorous scientific scrutiny has affirmed that the pigments used in this artwork correspond to the artist's customary palette. Employing multispectral cameras, the LAM technique, overseen by engineer Pascal Cotte, unveiled several sketches from the same period beneath the surface of the paint. These hidden treasures include self-portraits and the artist's own signatures. Graphological experts have further authenticated the text on the back, "Val Avond in de Kempen," as being handwritten by the artist.
Additional research has illuminated the fact that Van Gogh wrote about the subject of this painting in his correspondence with his brother Theo. In a letter composed in Antwerp in 1885, he conveyed, "Last week I painted three studies, one of old houses seen from the window of my room, and two views of the park. I exhibited one of the latter to a dealer."
Edgar Degas' "Woman with Blue Scarf" was crafted with pastel, tempera, gouache, and charcoal on paper. This masterpiece has garnered a certificate of authenticity through meticulous technical, scientific, historical, and stylistic examinations. Utilizing MA-XRF analysis, a non-invasive analytical method employed to determine the elemental composition of materials, the auction house holds unwavering confidence in the genuineness of this prominent impressionist artist's creation.
Raf Zerrouk, the case manager for New-Art, expresses enthusiasm for these acquisitions, asserting, "This is a rare opportunity for art connoisseurs. A Van Gogh of this caliber would typically fetch between 5 to 10 million euros at esteemed auction houses like Christie's. Our client is offering it for no less than 1.5 million euros." For the time being, the private owners of these remarkable works have chosen to remain anonymous. Photo by Quince Media, Wikimedia commons.