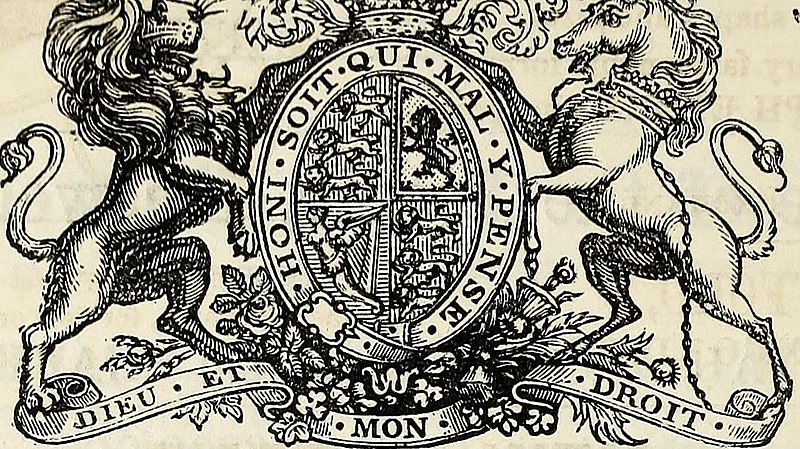 In an era marked by the rise of democracy, the decline of empires, and the turbulence of two world wars, Britain's hereditary aristocracy experienced a profound shift from
the nation's political and social center to its periphery. This dramatic transformation did not go unnoticed, capturing the attention of modern writers who developed an intense fascination with the aristocracy. The consequences of this intriguing relationship between modernism and the aristocracy are the focus of the book "Modernism and the Aristocracy: Monsters of English Privilege."
Written by Adam Parkes, a professor in the Franklin College of Arts and Sciences' English department, the book delves into the literary repercussions of modernism's preoccupation with the aristocracy. Parkes explores the works of renowned authors such as Elizabeth Bowen, Ford Madox Ford, Aldous Huxley, D.H. Lawrence, Evelyn Waugh, Rebecca West, and others who wrote in Britain and Ireland during the first half of the 20th century. By blending historical context from the inter-war years with a keen examination of the language and formal structures found within literary texts, the book seeks to answer critical questions.
One of the primary inquiries posed by Parkes is the following: How did the decline of the British aristocracy influence the creativity and imagination of modernist writers? Furthermore, what creative opportunities did the aristocracy's historical fate provide to these authors living in a rapidly evolving democratic age?
As the book explores a wide range of emotions, sentiments, and attitudes that modernist writers associated with the aristocracy during this era—ranging from feelings of stupidity, boredom, and nostalgia to those of sophistication, cruelty, and kindness—it also examines the impact of this subject matter on the style and structure of modernist texts. Additionally, the book delves into the enduring appeal of these results for both contemporary and past readers.
Ultimately, "Modernism and the Aristocracy" not only sheds light on the complex relationship between class, status, and literature during the modernist period but also calls for a renewed curiosity about these connections. Through its exploration of how modernist writers engaged with the aristocracy, the book offers valuable insights into the evolving literary landscape of the 20th century. Photo by Wikimedia commons.