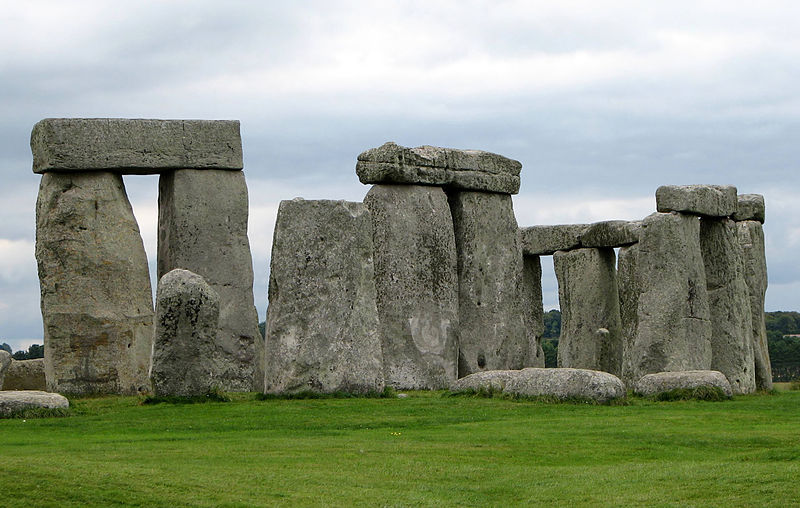 The United Nations cultural agency, Unesco, has urged the UK government to revise its contentious proposal for a road tunnel near Stonehenge, warning that the World
Heritage Site (WHS) could be placed on the danger list if modifications are not made to the A303 tunnel scheme.
National Highways' plans for the tunnel received government approval in July, with officials arguing that the project is necessary to address a long-standing traffic bottleneck.
Unesco is requesting that the UK government take action before the World Heritage Committee convenes in February 2024.
Earlier this month, prominent members of The Stonehenge Alliance and Save Stonehenge World Heritage Site presented a petition at Unesco's headquarters in Paris. The petition, which garnered 225,000 signatures from 147 countries, urged the UK government to halt the "harmful" road project.
Activists and Unesco share concerns that Stonehenge may lose its World Heritage status if the tunnel scheme proceeds without alterations.
National Highways initially received approval for its plans in 2020 but faced legal challenges that led to the project's cancellation following a successful High Court campaign in 2021.
However, on 14 July, the Department for Transport greenlit the £1.7 billion, two-mile (3.2km) tunnel connecting Amesbury to Berwick Down in Wiltshire.
David Bullock, National Highways' Project Manager for the A303 Stonehenge scheme, emphasized the project's goal of conserving and enhancing the World Heritage Site. He stated that close collaboration with heritage groups, the independent A303 Scientific Committee, and archaeology contractors with extensive experience in the Stonehenge landscape would be central to achieving this objective.
Bullock further stated, "We remain confident this scheme is the best solution for tackling a long-standing traffic bottleneck, improving journeys, bringing much-needed relief to local communities, boosting the economy in the south-west, while returning the Stonehenge landscape to something like its original setting."
In its report, Unesco highlighted the committee's consistent stance over the years that the proposed A303 improvement scheme should not proceed in its current form. Unesco raised concerns that the western portal and associated dual carriageway, as currently proposed, would have significant and inappropriate adverse impacts on the physical and visual integrity of the World Heritage Site. Photo by Bernard Gagnon, Wikimedia commons.