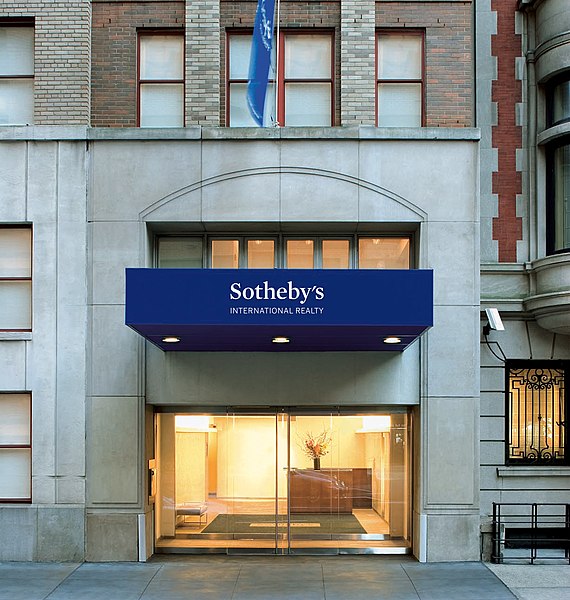 In a recent auction at Sotheby's online Fashion Icons sale, a red sweater featuring a whimsical pattern of sheep worn by Princess Diana during her younger years sold for an astounding
$1.1 million, shattering its presale estimate and setting a new record for royal-owned items. The playful wool jumper, adorned with a single black sheep amidst a sea of white ones, was acquired by an anonymous bidder.
Sotheby's initially valued the sweater at $50,000 to $80,000 before a two-week bidding frenzy concluded on September 14. With only 15 minutes left in the auction, the highest bid stood at $190,000. However, a final flurry of bids propelled the final selling price to an incredible $1.1 million.
This sale not only established a new benchmark for Diana memorabilia but also surpassed the previous record for a sweater sold at auction, which was $334,000 for Kurt Cobain's green cardigan from Nirvana's MTV Unplugged concert in 2019.
The 19-year-old Lady Diana Spencer first sported this distinctive sheep-patterned sweater at a polo match in June 1981, shortly after her engagement to Prince Charles, the heir to the British throne at the time. This fashion choice significantly boosted the reputation of designers Sally Muir and Joanna Osborne, who created the sweater for their knitwear brand, Warm & Wonderful.
Interestingly, Diana's connection to the "black sheep" pattern has fueled speculation that she may have identified with being an outsider within the royal family. In a symbolic gesture, actress Emma Corrin wore a replica of the sweater when portraying the young Diana in the fourth season of "The Crown."
The story behind this iconic sweater includes a letter from Buckingham Palace to the designers, explaining that Diana had inadvertently damaged the original garment, likely due to snagging on her diamond and sapphire engagement ring. A replacement sweater was knitted and sent to the princess, who was photographed wearing it at an event in 1983.
In a remarkable twist of fate, Osborne rediscovered the original sweater forgotten in an attic earlier this year.
Princess Diana, the mother of Prince William and Prince Harry, divorced Prince Charles in 1996. Tragically, she lost her life in a car accident in Paris in 1997 at the age of 36.
Muir and Osborne, who continue to offer a version of the beloved design, expressed their gratitude for the enduring impact Diana had on their business. They also noted the special connection between Diana and the black sheep design, expressing their delight that this cherished sweater has now found a new home, carrying with it the lasting legacy of Princess Diana. Photo by Antilock at English Wikipedia.