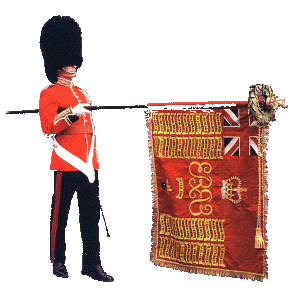 British Queen celebrates
World News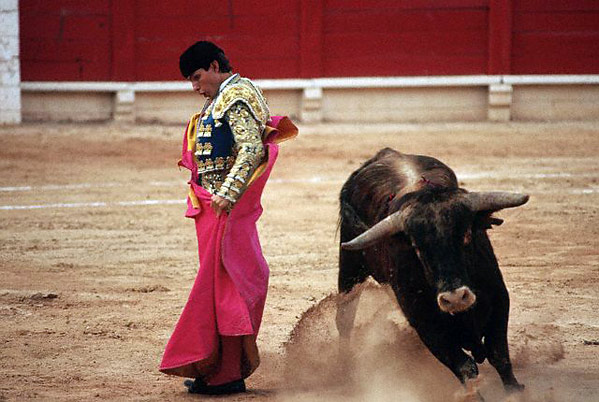 Spanish public television showed dramatic images of screaming spectators, including children, frantically trying to avoid the animal after it hurdled a security barrier that surrounds the arena as well as a fence and clambered into the crowded stands.
The incident occurred on Wednesday evening in the bullring in the town of Tafalla, in the Navarra region.
Some 30 people were injured, the local Diario de Navarra newspaper said.
Brussels, August 7th 2009
One year after the August War, the Georgian agression under leadership of President Mikhail Saakashvili in the beginning of August 2008 against the South Ossetian people, it is clear that what happened cannot be forgotten. In memory of the victims a round table conference was held in four cities: Tskhinvali, where the largest battle of the war was, Moscow, Vladikavkaz, the capital city of the Republic of North-Ossetia and Brussels, the European capital.