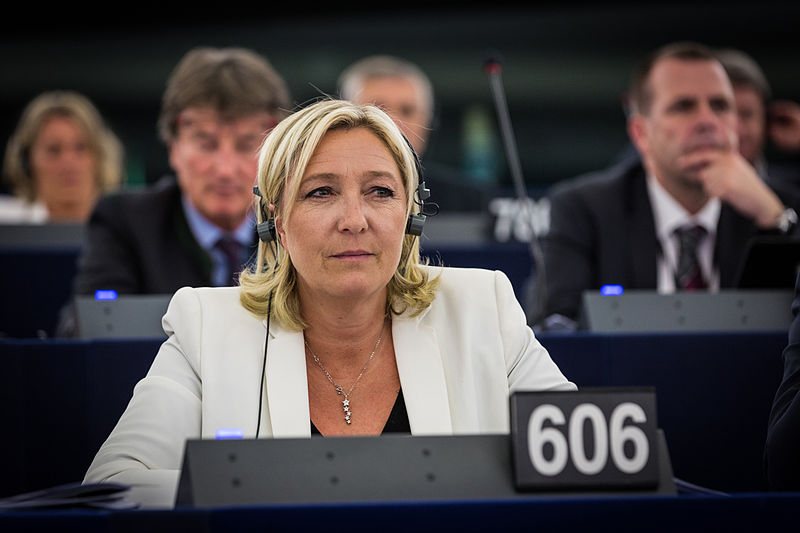 On Friday, the Paris prosecutor's office recommended that Marine Le Pen, the far-right politician, along with her associates, should stand trial for the alleged embezzlement of EU funds used to
finance her National Rally party's activities.
Prosecutors, in response to Anadolu, stated that they have requested to initiate legal proceedings against several Members of Parliament as part of an investigation conducted in the European Parliament regarding the "fake jobs" inquiry that was initiated in 2015.
The legal action will target Le Pen and 11 European Parliament members from the National Rally, formerly known as the National Front party, including her father Jean-Marie Le Pen. They are accused of misusing EU funds and attempting to cover up their actions.
If convicted, the charges could result in sentences of up to 10 years in prison, a €1 million ($1.06 million) fine, and a penalty of up to double the allegedly embezzled amount. Photo by Claude Truong-Ngoc / Wikimedia Commons - cc-by-sa-3.0, Wikimedia commons.