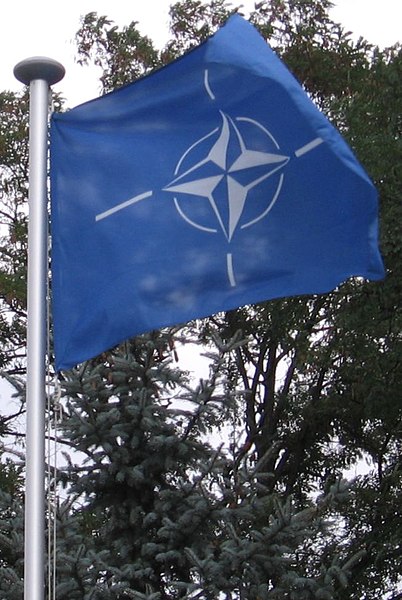 NATO reinforcements have commenced their arrival in Kosovo on Monday (5 June 2023) following the recent outbreak of violence, which resulted in nearly 40 injured KFOR peacekeeping
troops. In response to the unprovoked clashes, approximately 500 Turkish service members from Türkiye's 65th mechanized infantry brigade will form the core of the NATO reinforcements. The Turkish Battalion will remain deployed in Kosovo for as long as necessary, and an additional battalion of NATO reserve forces has been placed on high alert for potential deployment.
After discussions with President Recep Tayyip Erdogan in Istanbul on Sunday, NATO Secretary General Jens Stoltenberg expressed gratitude to Türkiye for its commitment to sending reinforcements to Kosovo. Stoltenberg emphasized Türkiye's significance as a valued ally and its substantial contributions to NATO, including troops for the peacekeeping mission in Kosovo. Considering the heightened tensions, he stated, "I thank Türkiye for sending reinforcements to northern Kosovo, following the recent unrest." During the informal meeting of NATO Foreign Ministers in Oslo last week, Stoltenberg emphasized the importance of engagement in the EU-facilitated dialogue for both Belgrade and Pristina, emphasizing that it is the sole path to peace. He also highlighted NATO's responsibility to ensure stability in Kosovo, which underpins the decision to enhance the presence of NATO forces in the region.
Since 1999, NATO has led a peacekeeping operation in Kosovo, actively supporting international endeavors to foster stability in the region. The mission of KFOR (Kosovo Force) is to uphold a safe and secure environment, guaranteeing freedom of movement for all communities residing in Kosovo, in accordance with the mandate outlined in United Nations Security Council Resolution 1244. Currently, KFOR comprises over 4,200 troops contributed by 27 NATO Allies and partners, underscoring the commitment to preserving peace and security in Kosovo. Photo by Julo, Wikimedia commons.