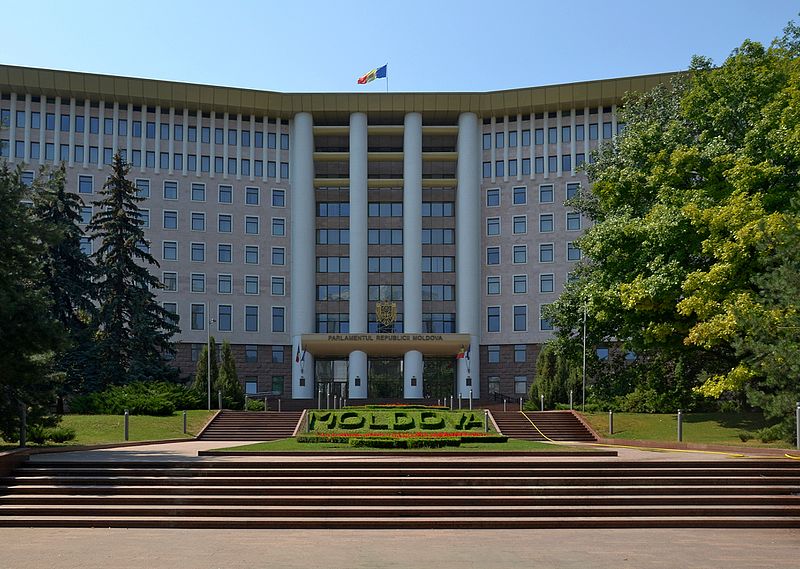 The United States has imposed sanctions on a group of individuals with ties to Russian intelligence, accusing them of aiding the Kremlin in destabilizing Moldova's democratically-elected
government through protests. The Office of Foreign Assets Control, part of the U.S. Treasury, has designated seven members of a group associated with Moldovan oligarch Ilan Shor, who fled the country in 2019 to evade corruption charges. Shor, the leader of Moldova's Moscow-friendly Shor Party, has been involved in anti-government protests since last year.
The protests in Moldova's capital, Chisinau, demanded government subsidies for winter energy bills and called for President Maia Sandu to step down. U.S. Secretary of State Antony Blinken stated that these actors are part of Russia's global information operations, aimed at undermining democratic governments and principles. Moldova, a candidate for EU membership, has been a geopolitical battleground between Russia and the West.
President Sandu had previously accused Moscow of plotting to use the protests to overthrow her government, a concern shared by U.S. intelligence officials. In March, Moldovan police foiled a plot by Russia-backed groups to cause mass unrest during a protest. Despite these challenges, Moldova has also seen pro-European rallies and hosted a major summit focused on regional conflicts and European unity.
The U.S. embassy in Moldova reiterated its support for Moldova's European future, stating that outside forces should respect the country's choices. Ilan Shor was previously sanctioned by the U.S. and the UK for his involvement in political unrest and undermining Moldova's EU aspirations. The recent sanctions demonstrate ongoing efforts to counter Russian influence in the region. Photo by Pudelek, Wikimedia commons.