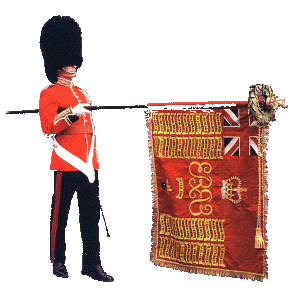 British Queen celebrates
UK news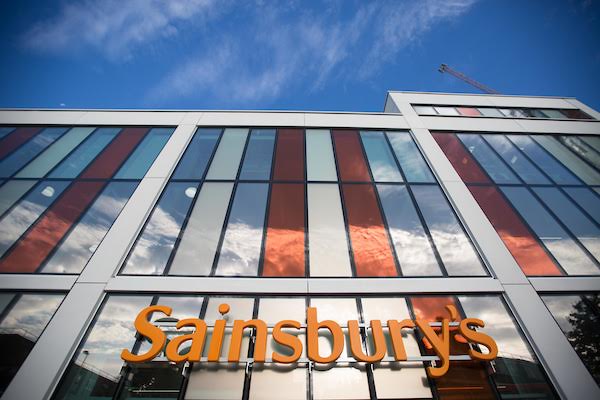 The new Sainsbury's Nine Elms Point has opened today creating 250 new jobs for the local community.
Former long-serving colleague, Ann Martin, joined store manager, Andy Robins, to cut the official ribbon of the new store and declare it open for business.
The new store sees Sainsbury's return to the area, with the company having had a store there previously for over 30 years.   The old store was demolished to pave the way for the current redevelopment of Nine Elms.
Commenting on the opening, store manager Andy, said:
"It is fantastic to have Sainsbury's back at the heart of a community that we previously served for over 30 years. We have been counting down the days to Wednesday 24th August, and can't wait to showcase what we have to offer in store."
"We'll be pleased to see the familiar faces of returning staff and welcome new employees from Lambeth and Wandsworth. The new store is another mark of progress in and around Vauxhall",- said Cabinet Member for Regeneration, Lambeth Cllr Jack Hopkins.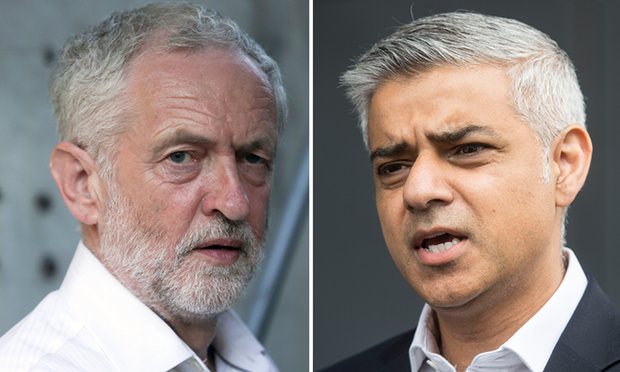 London's Labour mayor Sadiq Khan on Sunday urged party members to unseat boss Jeremy Corbyn in the upcoming leadership election, saying he had "failed to win the respect of the British people."
"Jeremy's personal ratings are the worst of any opposition leader on record and the Labour party is suffering badly as a result," Khan wrote in the Observer, the Sunday version of the centre-left Guardian newspaper.
"He has lost the confidence of more than 80 percent of Labour's MPs in parliament -- and I am afraid we simply cannot afford to go on like this," he added.
Khan is backing Owen Smith in the upcoming party election, voting for which will begin on Monday when ballot papers will be sent out to Labour members.