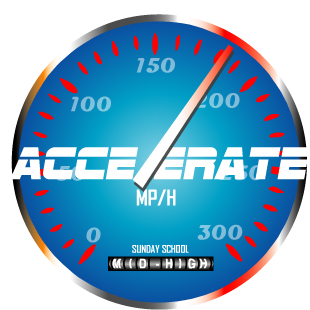 Bankers and other people who have lost their jobs in the recession will be able to qualify as teachers in just six months and the best people fast-tracked for headships under government plans announced on Tuesday.
The proposals were criticised by unions which said potential teachers needed far longer for their training Schools Minister Jim Knight said the plans were designed to attract "more outstanding people" to the profession, allowing them to achieve Qualified Teacher Status in the half the current one-year time period.
He said the scheme could help those such as bankers, who were excellent mathematicians and had been made unemployed, switch careers.

In addition, the "Accelerate to Headship" programme will see all those identified as possible future headteachers put on a fast-track route to allow them to take charge of schools within four years.

"There are thousands of highly talented individuals in this country who are considering their next move, who want to do something challenging, rewarding, that is highly respected and where good people have great prospects," Knight said.

"By cutting the initial teacher training course to six months for the most able candidates, we will make teaching a more attractive choice for experienced people who want to get into the classroom quickly."

But unions said six months was too short.

"In a downturn, lots of people come into teaching and some of them stay," said Christine Blower, acting general secretary of the NUT.
---
BBC Journalist's Book on U.K. History Recalled After Complaint