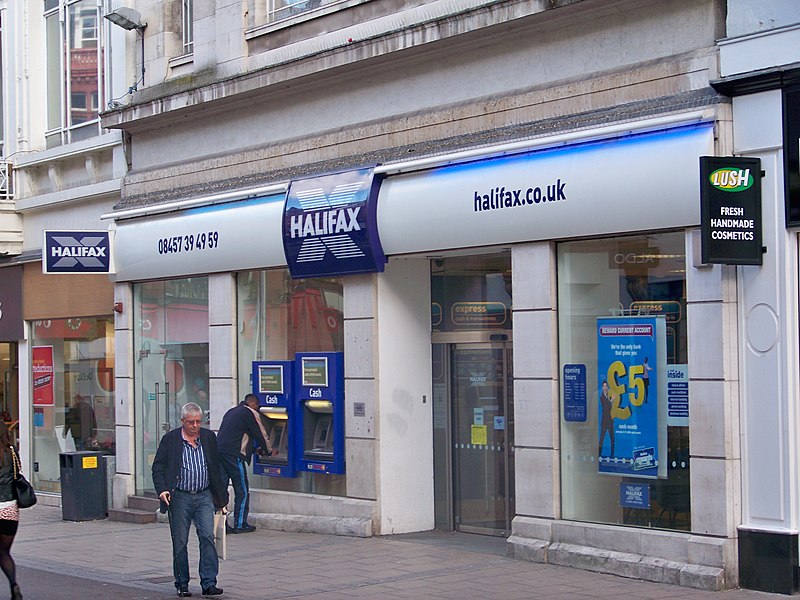 Halifax and Lloyds, two major high street banks, have announced the closure of 53 branches in 2023. This recent development adds to the growing number of closures in the banking industry,
leaving customers with important decisions to make regarding their banking options.
When are the banks closing? Lloyds, Halifax, and Bank of Scotland have revealed that by November of this year, a total of 53 branches will be shutting down. This follows earlier announcements in 2023, where 26 Lloyds, 9 Halifax, and 4 Bank of Scotland branches were earmarked for closure. In January, the banking group announced an additional 40 branches to be closed between April and June, with 22 being Lloyds branches and 18 being Halifax branches. Furthermore, 3 branches had already been announced for closure this year, along with 16 branches that closed at the beginning of the year. These closures come on top of the 186 branches that closed in 2022 and another 100 branches that closed between 2020 and 2021.
What to do if your branch is closing While the closure of branches may not affect many individuals who rarely use in-person banking services, it can have a significant impact on those who rely on regular branch visits. One solution is to open an account with a different bank that has a local branch in your area. Switching to a new bank has its advantages, such as having all your Direct Debits, standing orders, and payments transferred automatically. Additionally, some banks are currently offering switching bonuses of up to £200.
However, switching banks means losing access to the benefits provided by Halifax and Lloyds. These include perks like the Halifax Reward Account, which offers £5 a month, 12 cinema tickets per year, or 24 monthly movie rentals. The Club Lloyds Account provides a 6.25% regular saver and 6 cinema tickets per year, along with options like Disney+ or a magazine subscription. One suggestion is to keep your existing account but also open a new account with an alternative bank that has a branch nearby. It is important to consider the different perks offered by various banks to find the one that suits your needs.
Even if you are not personally concerned about the closures, it is still advisable to open an account with another bank. Having physical access to a bank can be advantageous, particularly in uncertain situations with online and app banking. Additionally, face-to-face communication can simplify certain transactions, especially for large cash withdrawals or deposits.
In conclusion, the closure of Halifax and Lloyds branches necessitates careful consideration of alternative banking options. Whether you decide to switch banks or open an additional account, it is important to assess the benefits and conveniences offered by different financial institutions. Photo by Mtaylor848, Wikimedia commons.