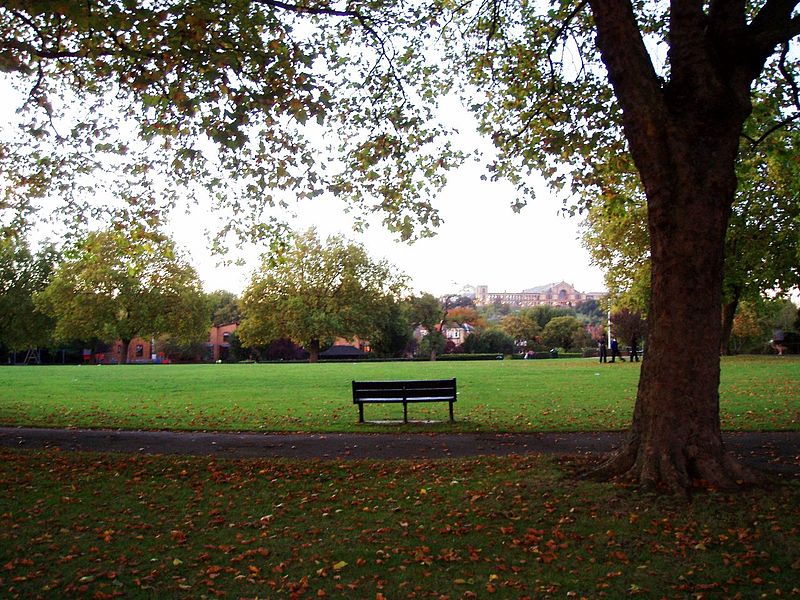 The Mayor of London, Sadiq Khan, has welcomed Haringey council tenants to their new homes as he hailed the landmark number of new council home starts across the city over the last five
years. Sadiq visited Charrington Place on White Hart Lane, a new development completed in February 2021, delivering 23 new, high quality council homes. The scheme was part-funded by the Mayor's Building Council Homes for Londoners Programme, as part of the Mayor's target to support the building of 10,000 council homes . 
Haringey Council alone currently has 390 homes under construction and has obtained planning approval for 509 council homes. In two years, the authority has identified 73 sites which will ultimately deliver 2,500 council homes – 1,500 more than the original target number of 1,000.
 Over the last five years the Mayor has put new council and affordable housing at the heart of his ambitions for the city. 
4,390 new council homes were started last year, including 3,300 supported directly by the Mayor's funding, more than in any year since 1983. In total. The Mayor started more than 17,000 genuinely affordable homes through his affordable homes programme last year, more than in any year since 2003. This includes more than 7,000 homes for social rent, compared to just 3 when the Mayor took office in 2016.
Having achieved 63,428 starts by the end of 2020, the Mayor is on track to meet his challenging target to start 116,000 genuinely affordable homes by March 2023. This will be complemented by the 2021-26 Affordable Housing Programme, announced in November 2020, to deliver 82,000 new homes from 2021 onwards. More than half of the new programme will fund homes set at social rent.
The Mayor has also pledged to reward London's key worker Covid heroes by developing a list of essential workers to get priority access to rent or buy new homes for affordable tenures. New planning guidance will mean new homes for shared ownership and London Living Rent will need to be marketed to people in in key worker roles for an initial period of three months.
These new homes will be built to the highest safety and design standards, as set out in the Mayor's new London Plan. These include: 
- the installation of 21st Century fire safety measures, 
- a ban on combustible materials being used in external walls, 
- minimum floor-to-ceiling heights, - 
- a requirement for private outdoor space 
- a 'sunlight clause' requiring all homes with three or more bedrooms to be dual aspect
The Mayor has consistently lobbied Government to do more to support his ambitious plans for delivering genuinely affordable homes for London. In October, Sadiq published his 'Building London's Future' report which sets out what the Government can do to make it easier for local authorities to build. These include legislating to allow councils to purchase land compulsorily more cheaply, setting aside more Government-owned land for council housing, committing to a decade-long funding plan for council homebuilding and removing counterproductive restrictions on use of Right to Buy receipts.
The Mayor of London, Sadiq Khan said: "I'm delighted to see first-hand the work being carried out in Haringey, which supports my mission to deliver the council and social rent homes that Londoners so desperately need, helping us start more new council homes across London last year than in any year since 1983. 
"I grew up on a council estate and know first-hand how these homes address London's inequalities in health, wealth and opportunity. I am excited to see the new generation of council homes take shape and I encourage everyone – especially ministers – to recognise the role that new council housing can play in transforming lives." 
Haringey Council Leader, Cllr Joseph Ejiofor said: "I am really pleased the Mayor has visited Haringey to see first-hand our new high-quality council homes and the hard work we are doing to fix the housing crisis affecting our residents.    
"I am clear that everyone has the right to a decent, affordable home.  Completion of this scheme is therefore a significant milestone as we continue our efforts to deliver a generation of new council homes at council rents.   
"It's people who really make a place, so it was fantastic to be able to meet the new tenants and welcome them to their new council homes.  This is a fresh start for many of them and I'm excited for their futures."    
Photo by Ewan Munro from London, UK