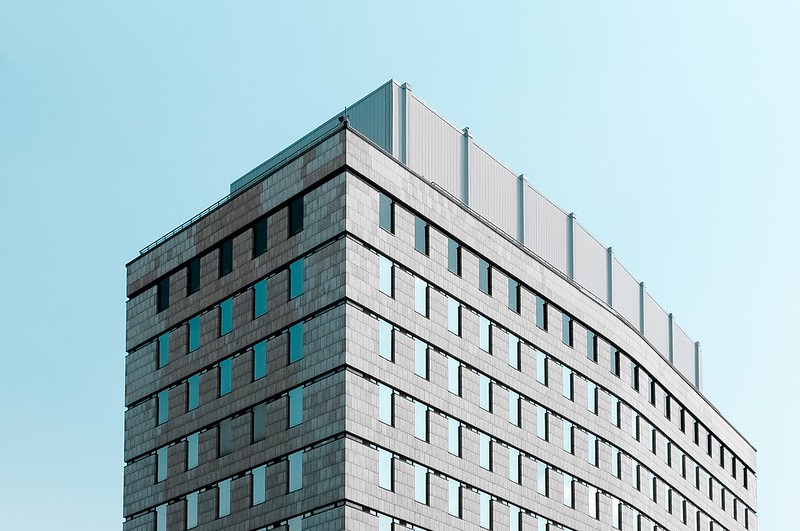 The London Assembly, the 25-member elected body tasked with holding the Mayor to account, has today published a report on how the cladding crisis is impacting the livelihoods of Londoners.
Leaseholders, through no fault of their own, are finding themselves trapped in unsafe properties or properties that they are unable to sell due to difficulties obtaining external wall fire review forms (EWS1). 
Leaseholders who live in properties with cladding have experienced mortgage lenders assessing their homes at nil value, meaning that selling or remortgaging such properties is not an option until all dangerous cladding is removed and any other necessary remediation work is completed. There are thousands of leaseholders trapped in unsafe and overcrowded properties in a situation that is entirely out of their control.  
As of 18 December 2020, the London Fire Brigade informed the London Assembly that there were 590 high-rise residential buildings in London that require waking watches in case a fire breaks out. The people who live in these buildings are bedevilled with the stress of knowing that their building is unsafe and of not knowing when the cladding is likely to be removed and at what cost. The residents of these buildings also have to pay for the waking watches out of their own pockets to keep themselves and their families safe. 
The report makes a number of recommendations including:
The Mayor should provide a hub for London leaseholders and residents affected by cladding and fire safety issues to access legal advice and mental health support.
The Mayor should work with the London Fire Brigade to assess the impact of new data about London's building safety and the cost of changing LFB's working practices to keep Londoners safe from dangerous cladding. He should lobby Government to address funding gaps caused by this change in workload.
The Mayor must work with the London Assembly and lobby MPs to press the Government to amend the Building Safety Bill to protect leaseholders from being made to pay for historical building defects. He should also lobby for support from lenders to allow leaseholders to access market rates when remortgaging affected properties.
Andrew Dismore AM, Chair of the London Assembly Fire, Resilience and Emergency Planning Committee said,

"The word cladding sends shivers down a homeowner's spine. The impact that the cladding crisis is having on people cannot be underestimated. There is a lot of anger and anxiety amongst Londoners whose homes are impacted by cladding. Londoners are either stuck in homes that are unsafe or they are stuck in homes that are no longer suitable for their families.
"The stress and strain of the cladding scandal is taking its toll on people who are living and breathing this crisis. For those Londoners involved, the cladding crisis is part of their life and from which there is no escape until the problem is fixed. This is one of many side effects of the cladding crisis that a lot of people forget. 
"Homeowners who bought their properties in good faith should not have to pick up the bill for something that is not their fault and entirely out of their control. In December 2020, the Mayor called for a new levy to be paid by private developers to help fund building safety. While this is a step in the right direction, Londoners need action now and our Committee hopes the Mayor acts on the measures that are called for in this report."