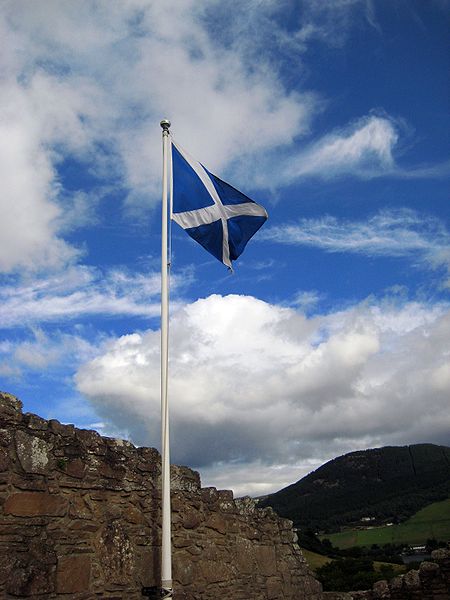 SNP claims multi-billion-dollar compensation for Scotland due to Brexit. Party leaders said Brexit was a catastrophic move implemented by Tory, that was a completely unnecessary "act of
economic vandalism" done against the will of Scotland. The Scottish government said changes in customs and expertise could cost £7 billion a year to the UK economy, while Scotland's GDP could fall 6 per cent over the next decade. The SNP faction leader in Westminster Ian Blackford also demanded an apology from the British government and compensation for the damage caused to Scotland's trade and economy.
Photo by Cayetano, Wikimedia commons.