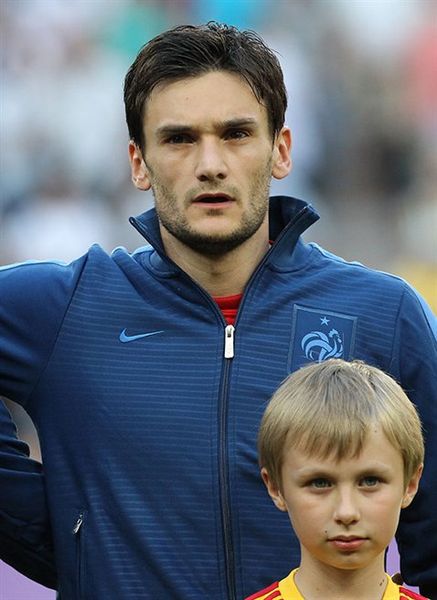 Tottenham goalkeeper Hugo Lloris has expressed that his future will be determined by "fate" amidst talks of a potential return to Nice.
Lloris, whose contract with Tottenham has one year remaining, has been linked with a move away from the club during the upcoming summer transfer window.
Various reports have mentioned several destinations for the 36-year-old, including Saudi Arabia and his former club, Nice.
Returning to the south of France would hold significant emotional value for Lloris, as he was born and raised in Nice and came through the ranks of the Ligue 1 side's academy.
"I am very attached to the city of Nice, as you know," Lloris stated in an interview with radio station BFM Nice Cote d'Azur. "I can't speak about specific details. The club needs to finish the season first, and there are two high-quality goalkeepers, including one whom I am good friends with, Kasper Schmeichel. You can understand that it's difficult to discuss these kinds of matters."
Lloris's comment suggests that his future plans will depend on various factors, and he remains cautious in his statements regarding a potential move. As the summer transfer window approaches, his fate will be determined, and fans will eagerly await the outcome of his decision. Photo by Stanislav Vedmid'/Stanisław Wiedmid', Wikimedia commons.