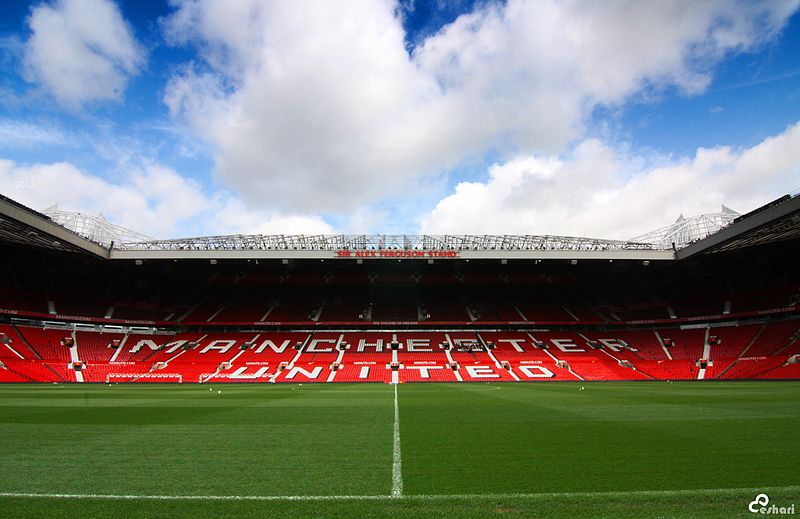 Finnish entrepreneur Thomas Zilliacus has expressed his desire to buy Manchester United (MANU.N) and is willing to pay a premium for the English football club, according to a Reuters report
on Thursday. Zilliacus, a former Nokia executive, hopes to purchase a small portion of the club's shares, which are listed on the New York Stock Exchange. As of Wednesday, the market capitalization of Manchester United was more than $4 billion.
Zilliacus stated that he is willing to pay more than $3.9 billion for the club. He hopes that the Glazer family, United's current owners, would be willing to sell the club and "enable the fans of Manchester United to become owners of the club." He expects to invite fans from around the world to be co-owners of the club and make sporting decisions for the team.
"I want the fans to feel that they have a say in all the key sporting decisions of the club," Zilliacus said. Manchester United declined to comment on the matter.
The Glazer family has been considering new investment or a potential sale since November, 17 years after they acquired the 20-time English champions for 790 million pounds ($971.70 million). If the sale goes through, it would likely exceed the biggest sports deal so far, which was the $5.2 billion, including debt and investments, paid for Chelsea.
In February, British billionaire Jim Ratcliffe, a lifelong United fan and founder of chemicals producer INEOS, also submitted a bid for the club. It remains to be seen who will ultimately take over ownership of one of the world's most valuable football clubs. Photo by مشاري محمد بن خنين from Riyadh, Saudi Arabia, Wikimedia commons.