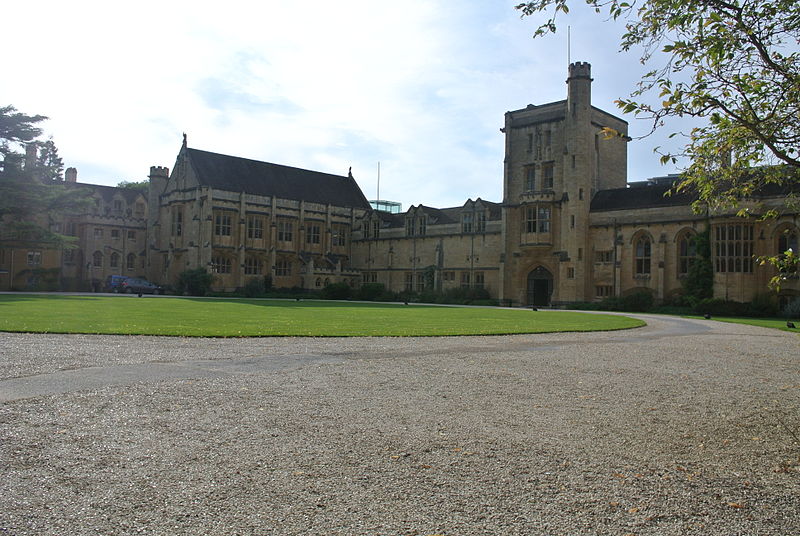 In a significant advancement for queer representation in academia, the University of Oxford has appointed the UK's first permanently endowed professorship in LGBTQ+ history. Mansfield
College announced the appointment of Professor Matt Cook as the inaugural Jonathan Cooper Chair of the History of Sexualities. Cook, a historian, will join the university's history department in October, leaving his position at Birkbeck, University of London after 18 years.
The creation of this role reflects the growing recognition of LGBTQ+ history's central importance in historical inquiry. Cook hopes that Oxford's leadership in this field will inspire other universities to invest in LGBTQ+ history and foster broader understanding and acceptance of diverse narratives.
The professorship was made possible by a £4.9 million gift from the Arcadia Fund to Mansfield College, making it the first fully-endowed specialist post of its kind in the UK. This appointment is a significant milestone in promoting inclusivity and expanding the study of LGBTQ+ history within academic institutions. Photo by Tamaru, Wikimedia commons.