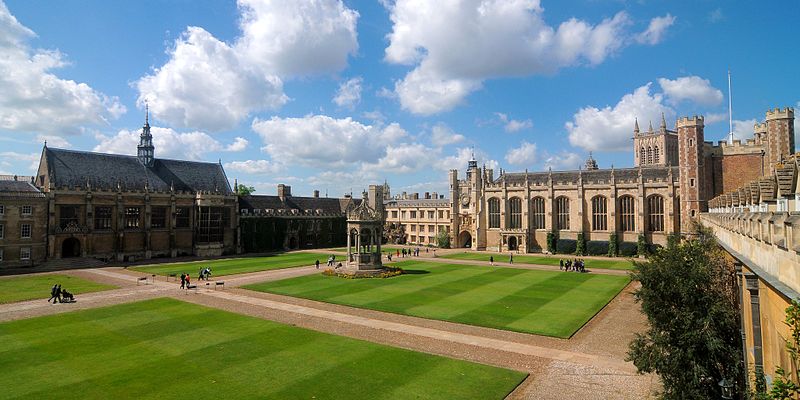 Thousands of students across leading universities face uncertainty as their exam grades are left in limbo due to ongoing lecturer marking strikes. The University and College Union (UCU)
boycott has resulted in lecturers refusing to assess exams and dissertations, causing significant delays in the grading process.
Prominent institutions such as Cambridge and Edinburgh have been particularly affected by the boycott. Cambridge students have been informed that they will not receive their final grades until the next academic year. Similarly, students at Edinburgh University have been warned about potential delays in receiving the results of their dissertations.
Alan Smithers, director of the Centre for Education and Employment Research at the University of Buckingham, criticized the actions of the academics, deeming it "irresponsible" to hinder students' progress in their careers. He expressed disappointment that the universities did not find alternative solutions to handle the situation.
Cambridge finalists were recently notified that their exam results would not be delivered on time due to the marking boycott. Emails obtained by the student newspaper Varsity revealed that politics, international studies, and sociology students were informed of the possibility of receiving results after September 30 if the dispute remains unresolved. Consequently, some students may receive conditional offers from employers until they obtain their final grades.
In lieu of immediate grades, students will be provided with a letter detailing the anticipated date of receiving their final marks, which they can share with prospective employers. However, this situation risks leaving employees in a state of uncertainty, according to Dan Hawes, co-founder of the Graduate Recruitment Bureau, one of the UK's largest graduate recruitment consultancies.
The UCU boycott has impacted over 500,000 students, potentially leading to postponed graduations. The union initiated the strike action on April 20 as part of an ongoing dispute over staff pay and working conditions. They have declared that the boycott will continue until employers present an improved offer. Photo by Cmglee, Wikimedia commons.