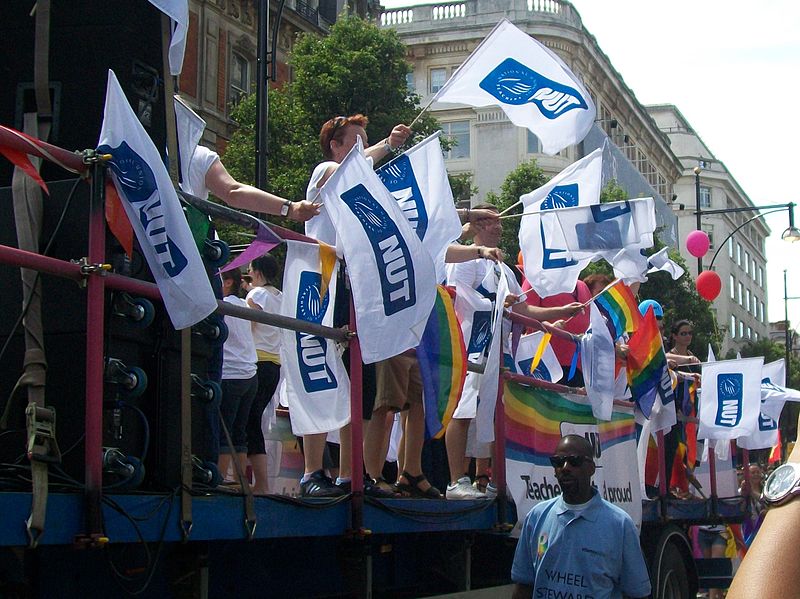 The National Education Union (NEU) has recommended that its members in England reject a pay offer from the government. The offer includes a one-off payment of £1,000 ($1,227) this year
and an average pay rise of 4.5% in the next financial year. However, the NEU, which is Britain's largest education union, is seeking an above-inflation pay rise to prevent further strikes by hundreds of thousands of teachers.
This year, teachers have taken part in strike action, which has resulted in empty classrooms and increased pressure on Prime Minister Rishi Sunak to resolve the dispute. The NEU has said that the proposed pay offer would result in experienced teachers, including those in leadership positions, receiving a lower rise in their wages of 4.3%.
The offer will now be put to union members in a vote, which is set to close on April 2. However, the NEU Joint General Secretaries, Mary Bousted and Kevin Courtney, have criticized the government's offer as "insulting" and accused the Education Secretary and the government of ignoring the crisis in schools and colleges.
Britain is currently experiencing its worst wave of worker unrest since the 1980s, with strikes over pay affecting almost every aspect of daily life. Inflation is running at a four-decade high of more than 10%, exacerbating the situation. Teachers have joined workers in several other sectors, including railway workers and doctors, in demand of better pay to cope with the rising cost of living.
The NEU's rejection of the pay offer is expected to heighten tensions between the government and the education sector. With classrooms already empty due to strike action, the NEU's recommendation could further disrupt the education system in England.
The union's demand for an above-inflation pay rise reflects the growing frustration among workers in the UK who are struggling to make ends meet as prices rise faster than wages. The government has been urged to take urgent action to address the situation, with some experts warning that the country could face social unrest if the issue is not resolved.
The NEU's rejection of the pay offer is just one of several ongoing disputes between workers and the government in the UK. With inflation continuing to rise and worker unrest intensifying, the situation is unlikely to be resolved soon. The government will need to take decisive action to address the issue and prevent further strikes from disrupting daily life across the country. Photo by AnemoneProjectors (talk), Wikimedia commons.