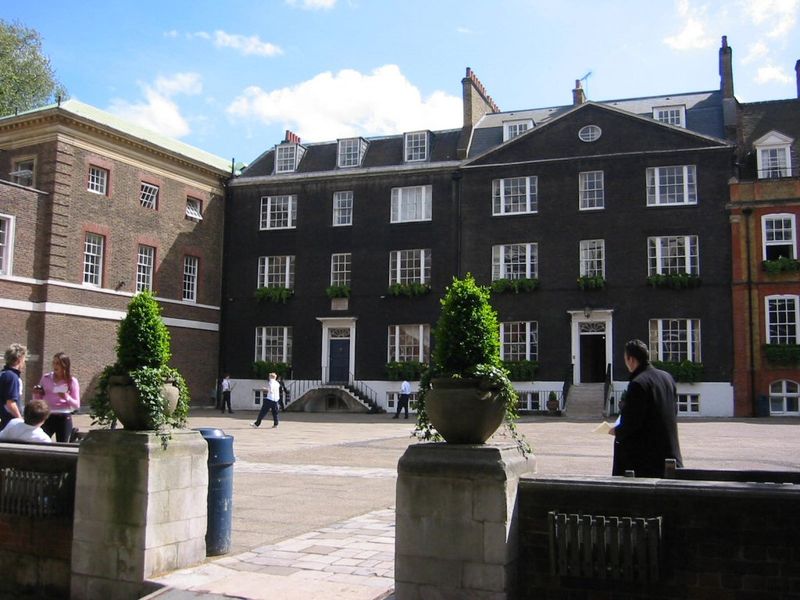 Westminster School, the prestigious private school located within the walled precincts of Westminster Abbey, has announced its plans to admit girls to all year groups for the first time.
The school has been a boys' school for centuries, with girls only allowed to join its sixth form for the last 50 years. However, the school has now decided to extend access to girls so that its pupils fully reflect the diversity of 21st century London and the world. The change will apply to the under school, which presently takes boys from the age of seven, as well as the senior school, where pupils join from the age of 13.
The decision to admit girls to all year groups comes after a KC recommended last year that the school should allow girls to join from a younger age. It followed allegations from former and existing pupils of sexual harassment and sexual violence posted on the Everyone's Invited website. A review commissioned by the school found that the majority of female pupils surveyed had experienced at least one instance of sexual discrimination, unwanted sharing of images, or physical or verbal harmful sexual behaviour.
Fiona Scolding KC, who led the review, said that "a considerable number of interviewees amongst pupils and staff commented that both male and female pupils joining the sixth form from single-sex environments may, in some cases, be naive and may have had limited experience of interacting with the opposite sex in an academic setting". She added that "some staff felt that 16 was the most challenging age at which to make a single-sex school co-educational". She believes that if the school moved to become fully co-educational, it would present a "perfect opportunity within which to achieve the wholesale cultural change which this report recommends".
Westminster School is the latest in a spate of independent boys' schools to start admitting girls in recent years. Charterhouse School in Surrey opened to girls from age 13 for the first time in September 2021. Shrewsbury School, another prestigious boarding school, has admitted girls to all year groups since 2015. Winchester College started allowing girls to join its sixth form last September.
Lord Lucas, editor of The Good Schools Guide, said: "Many schools have trodden this road before most successfully and I think it's where parents want to be. It's not the solution to everything but every boy must recognise that in their first job they may well have a female boss, and they should be able to form constructive and responsible relationships with women. It's much easier to do that in a co-ed school. I do think there is a long-term place for girls-only schools and that will always be the case. But I think boys are pretty much universally more civilised if they are educated with girls."
Westminster School dates back to at least the early 14th century. In 1973, it admitted girls in the sixth form. The selective school received the highest number of Oxbridge offers of any school in the country in 2021, with a 40 per cent success rate for applicants. It charges day fees of up to £34,389 a year and annual boarding fees of up to £46,341.
The move to go fully co-educational is driven by the headmaster, Dr Gary Savage, who joined the school in 2020 and was formerly head of Alleyn's School, a co-educational day school in Dulwich, south-east London. Following the publication of the KC's report last year, Dr Savage issued a "sincere and unreserved" apology for the hurt experienced by pupils during their time at the school.
A spokesman for Westminster School said that future pupils will need "a passionate love of learning and the aspiration to pursue that love in a unique school that is both very ancient and deeply progressive". Photo by Ed g2s, Wikimedia commons.