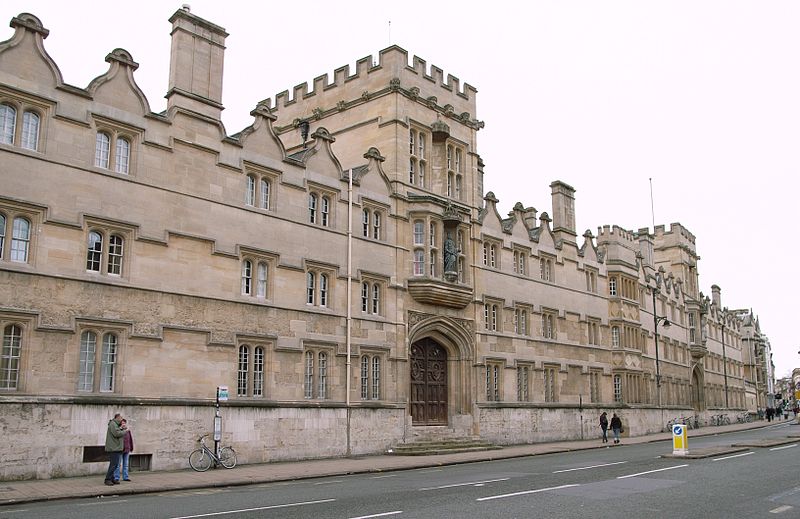 Four academics who were forced to retire at the age of 68 have won their age discrimination claim against Oxford University. The academics successfully challenged the Employer Justified
Retirement Age policy, which was designed to promote 'diversity' and was found to have a discriminatory effect. The policy was introduced a decade earlier and required senior academics to leave the university between 2019 and 2021. The academics challenged the policy and stand to receive substantial damages. A future hearing will decide on a remedy unless a deal is struck with Oxford.
The academics who won their case are Nicholas Field-Johnson, Bent Flyvbjerg, Philip Candelas, and Duncan Snidal. Field-Johnson is the head of development in continuing education, Flyvbjerg is a professor in the Said Business School, Candelas is the Rouse Ball head of mathematical physics, and Snidal is a professor in international relations. Some of the academics went on to work elsewhere instead of retiring.
The policy was designed to open up new jobs to a younger generation likely to be more diverse than the existing workforce. The university claimed that 'refreshing' the academic and research staff would help it maintain 'its rich academic environment and foster innovation.' However, the tribunal ruled that the policy could not be justified in this way. The panel said that the university had not produced evidence to show the policy's success in creating vacancies. The tribunal concluded that 'the overall contribution of the EJRA to promoting equality and diversity is very limited.'
Employers used to be able to force workers to retire at 65, but this default retirement age was scrapped in 2011, allowing most to continue working if they want or need to. Oxford's policy was also introduced in 2011 and covered staff ranging from the Vice-Chancellor down to senior research staff. By law, an employer can ask employees to retire at a certain age if there is a legitimate aim behind it.
Oxford, Cambridge, and St Andrews are the only universities to have such age-related retirement rules in place. The judgment has not yet been published, but it was revealed by lawyers representing three of the academics. The university has been notified of the tribunal's ruling and is currently reviewing the details and considering its next steps, including the option of appeal. None of the academics were available for comment. Photo by Steve Cadman, Wikimedia commons.