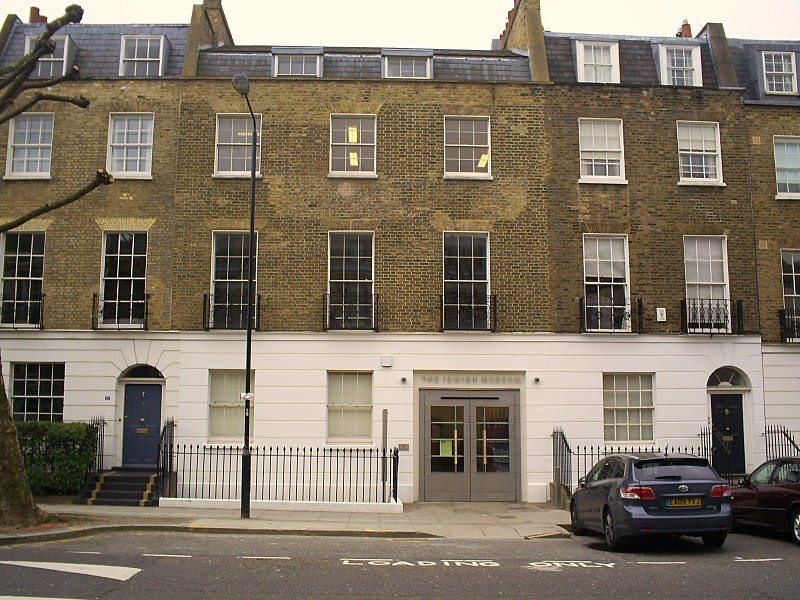 The Jewish Museum in London is preparing to close its building in Camden Town and relocate with a new operating model, according to Nick Viner, Chair of Jewish
Museum London (JML). The decision comes after extensive discussions at the board level, considering financial challenges, the pandemic, the cost of living crisis, and a decision to discontinue temporary exhibitions. The closure of the Albert Street premises is expected at the end of next month, with the majority of the museum's collection of over 40,000 objects being placed in storage.
Viner stated that the JML aims to vacate the building by the end of 2023 and establish a new location with increased footfall, a process that may take three to five years. The building has already garnered interest from potential buyers. In the meantime, the JML plans to continue its successful school programs, both in-person and online, attracting thousands of young people, mainly non-Jewish, to the museum. The institution will also continue its activities in temporary venues, potentially in smaller spaces. Discussions are underway with potential partners to create cultural hubs, potentially in Camden, where the museum already has strong relationships.
Additionally, the JML intends to establish a lending library of its collection objects and offer loans to various regions, including Brighton, Leeds, and Liverpool, starting this autumn. Financial challenges, including the loss of its National Portfolio Organisation (NPO) status, have posed sustainability concerns for the museum. While the JML regained its NPO listing and received annual funding until 2026, it was deemed insufficient to ensure long-term sustainability. The decision to sell the Albert Street building aims to release funds for interim operational costs, contribute to the new museum site, and provide seed money for future endeavors.
Viner acknowledged that Jewish Museum London is the smallest Jewish museum among major European cities, despite being home to the second-largest Jewish community and possessing the second-largest collection. Unlike European Jewish museums, JML primarily relies on non-public funding sources. The closure and sale of the Albert Street building mark a pivotal moment for the JML as it approaches its centenary. Viner expressed excitement about the opportunity to reimagine the museum for the future and experiment with new possibilities as the collection transitions to a temporary home. Photo by Graham Hale, Wikimedia commons.