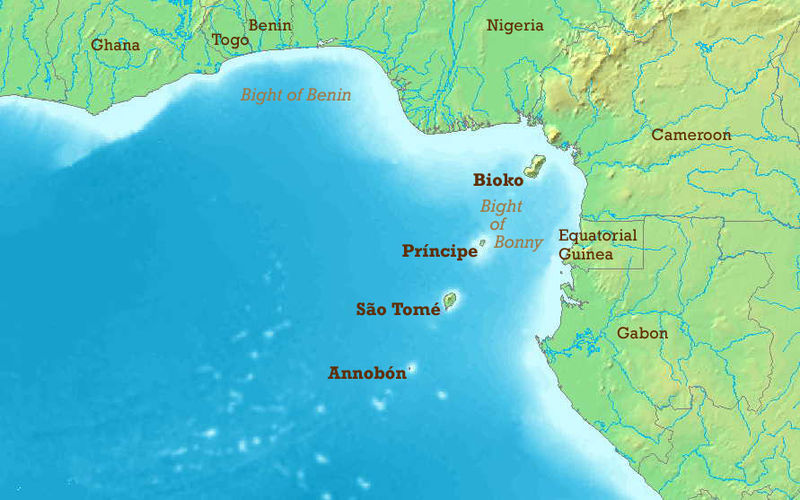 Statement by Alice Jacobs at the Security Council briefing on piracy and armed robbery in the Gulf of Guinea.
Thank you President.
The United Kingdom  welcomes this briefing on the findings of the Secretary General's report on piracy and armed robbery in the Gulf of Guinea. And thank you to all our briefers today. We also welcome the advisory note of the Peacebuilding Commission
President, I would like to make three brief points today. Firstly, the United Kingdom is pleased to note the decline in incidents and the strength of regional cooperation in tackling the issue. We are proud of our own collaboration with partners to promote security and stability – from putting the issue at the heart of our G7 Presidency, to the naval visit by HMS Trent to defer attacks on maritime trade.
Secondly, as the Secretary General's report notes, the drivers of piracy are complex and multi-faceted. We encourage a continued focus on the impact of poverty, youth unemployment and environmental degradation in contributing to criminal activity. Engagement is needed at all levels, including community-based responses, and the UK will continue to work closely with partners in support to a holistic approach in the Gulf of Guinea.
Finally, we reiterate the importance of any efforts to tackle piracy and armed robbery complying with the United Nations Convention on the Law of the Sea, which is the legal framework within which all activities in the ocean and seas are carried out, and aligning closely with the provisions of the Yaoundé Code of Conduct.
Thank you.
Photo by Free Software Foundation, Wikimedia commons.